After a lengthy break, I briefly return to my InterRail Travel Log. This post continues from the last post, when I was on my way to Grenoble.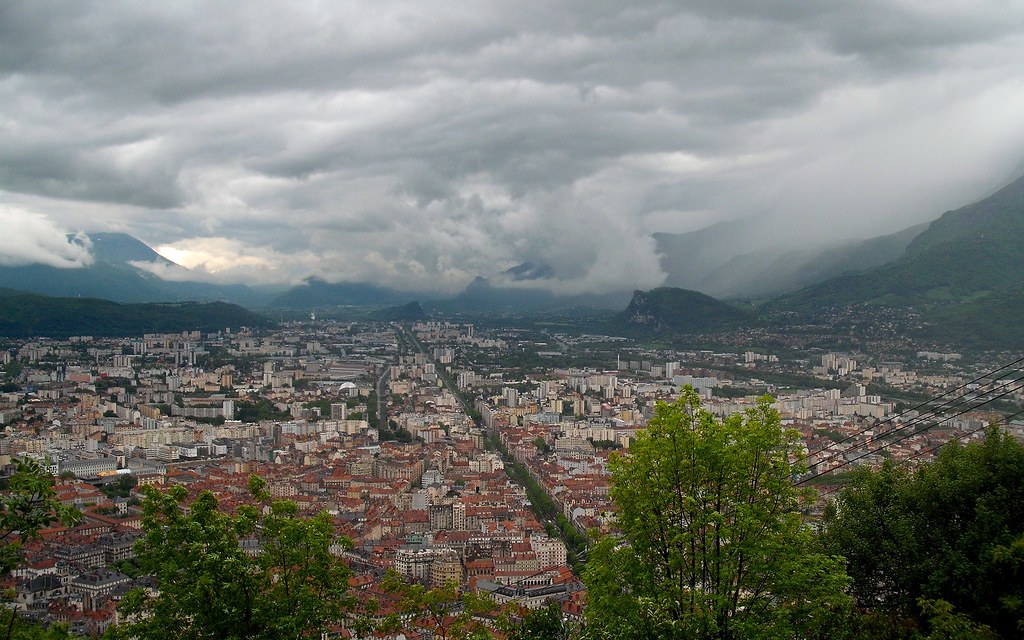 [Side note: read up about the city on Wikipedia, if you'd like. It's a beautiful one and I'd love to return]
Wow, it's been ages since I updated! Although it's only Tuesday. Because I'm writing texts and emails to people about the same stuff, it feels like I've already written this.
The last bit of the TGV ride from Paris was really slow. At some times we were going barely 20mph, and one time we stopped. So much for being "sans arret jusqu'a Grenoble". Maybe we were stuck behind a slow train… a very slow train. I don't know. I don't care.
We arrived about 15 minutes late, which wasn't a problem. I got off the train and was surprised at how easy it was to exit the station. I'm used to stations where there are one or two specific exits, with everything else fenced or walled off. Here, everything was open, like you see sometimes in the movies, when the station is in the wilderness. Except this was a city. I wandered around the area confused for a while, with that feeling of not having 'one's bearings' that usually accompanies arrival my in a new place.
Then I returned to the station to go to the ticket office, because I wanted to book a seat on a Lyon-Marseille TGV for Wednesday. Lyon is one of the largest cities in France, and it lies on the main TGV route to the south coast. If you want to go south quickly from Grenoble, you must first go to Lyon.
"Full", the man behind the counter said.
Yeah, right. Anyway, it's worked out okay. Lyon is a bit out of the way from Marseille anyway, so I'll be getting there (more directly but more slowly) by regional train (ter), changing once at Valence and having a stop there for a few hours. It's a chance to see another town.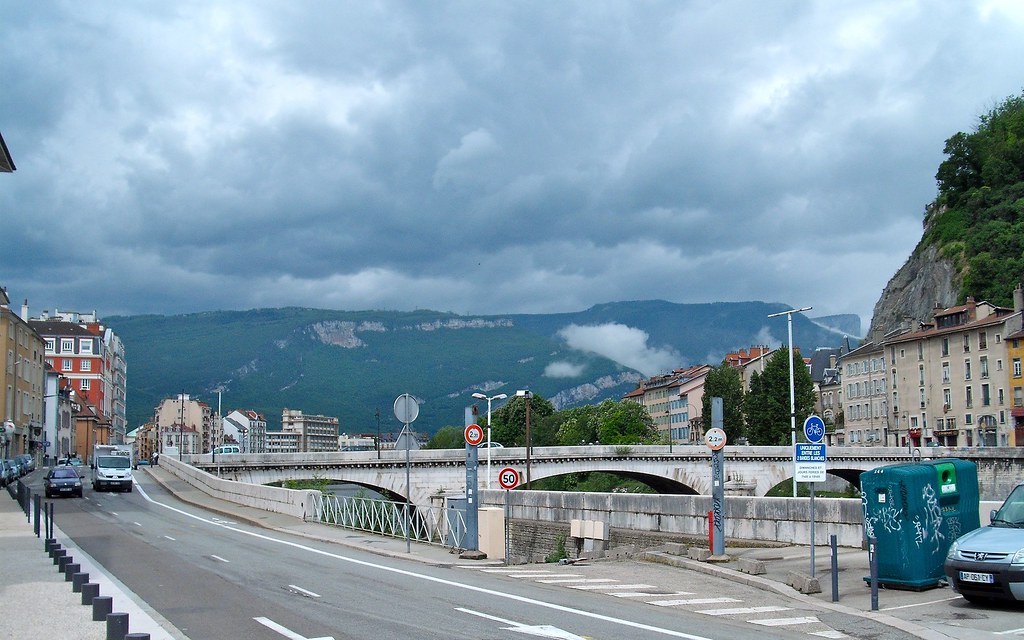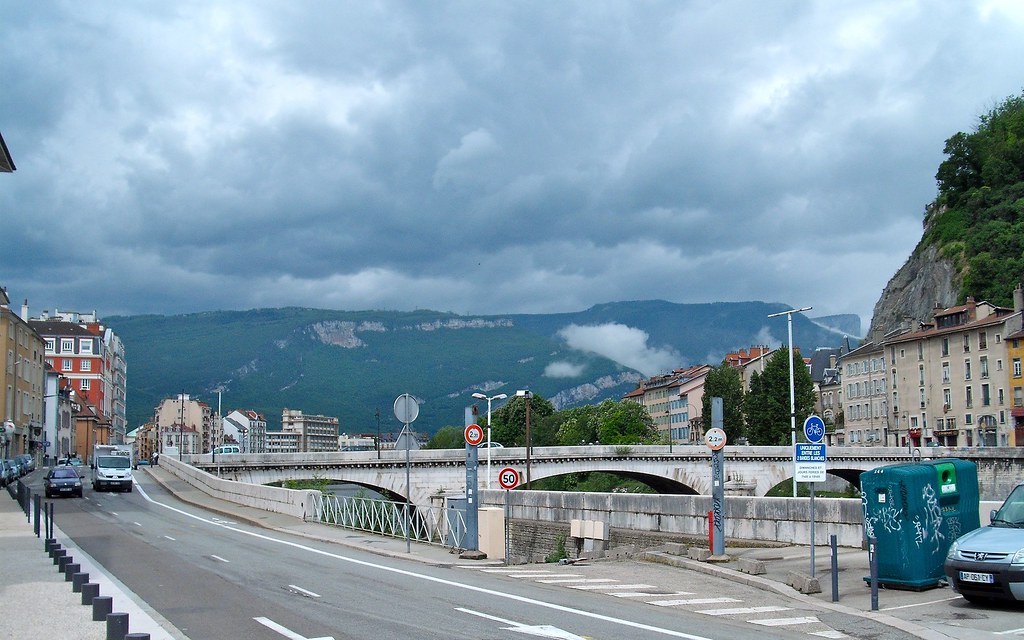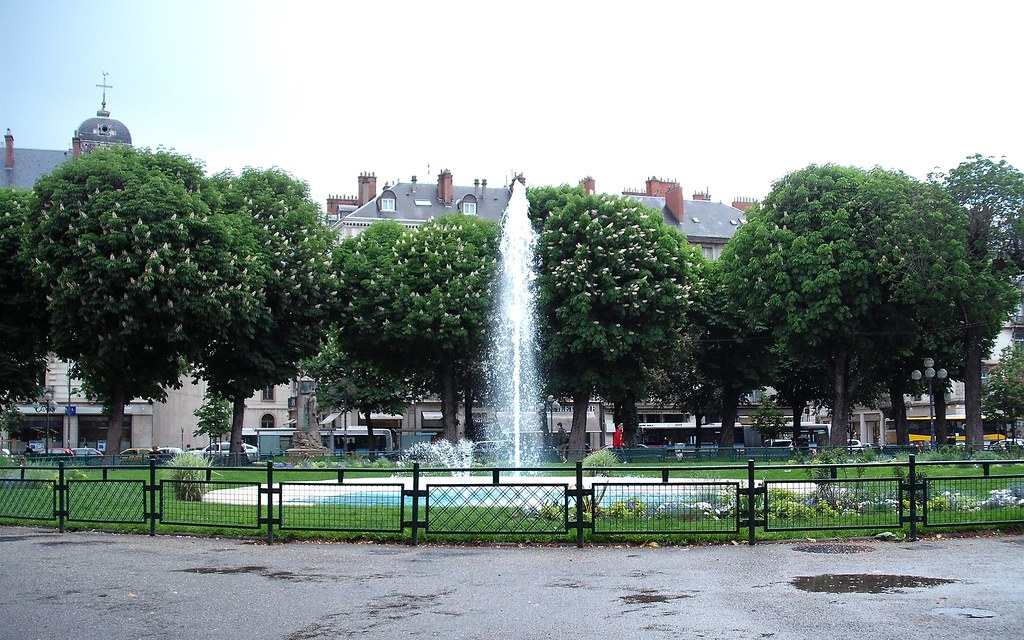 I left the station and wandered to the river. There were lots of cars driving on the roads around there, and 2 dodgy people started lurking so I abandoned my riverside hangout and ended up at Place de Victor Hugo (I thought I had been much further west). It started raining heavily, so I sat on a bench under one of the trees there and ate some yoghurt and chorizo. Yeah, nice mix. After a while the rain hadn't stopped, so I went and found the right bus (No. 1) and took it to Quinzaine, the stop for the hostel. A single ticket cost €1.40.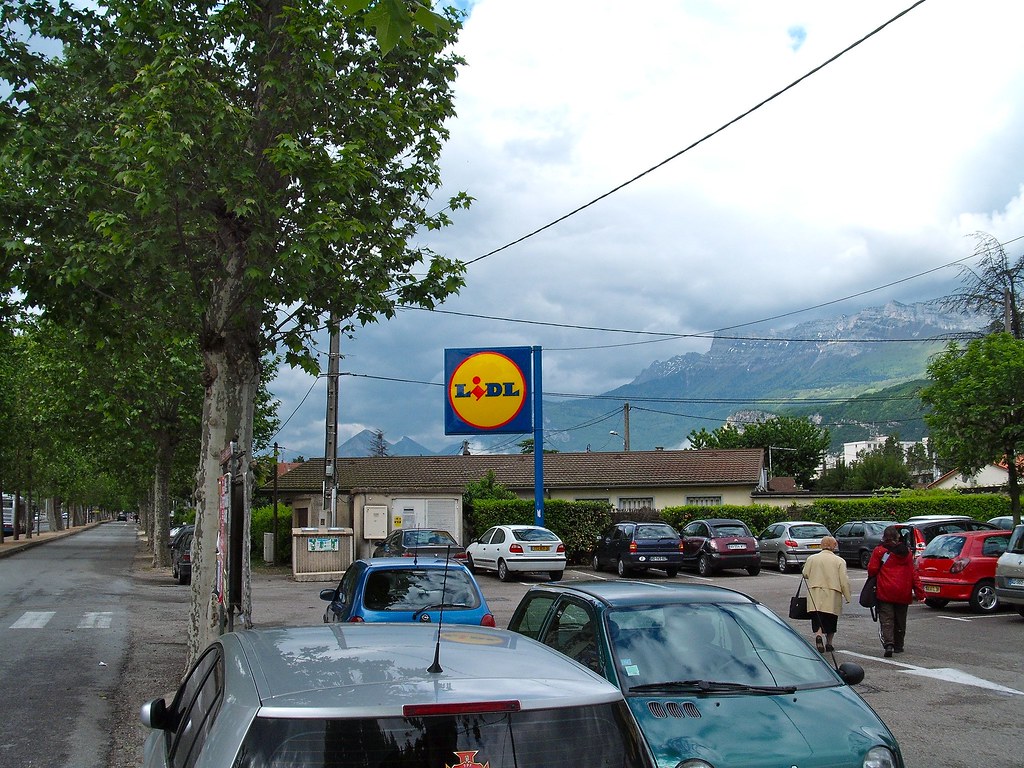 To my delight I saw a Lidl two stops away from the hostel!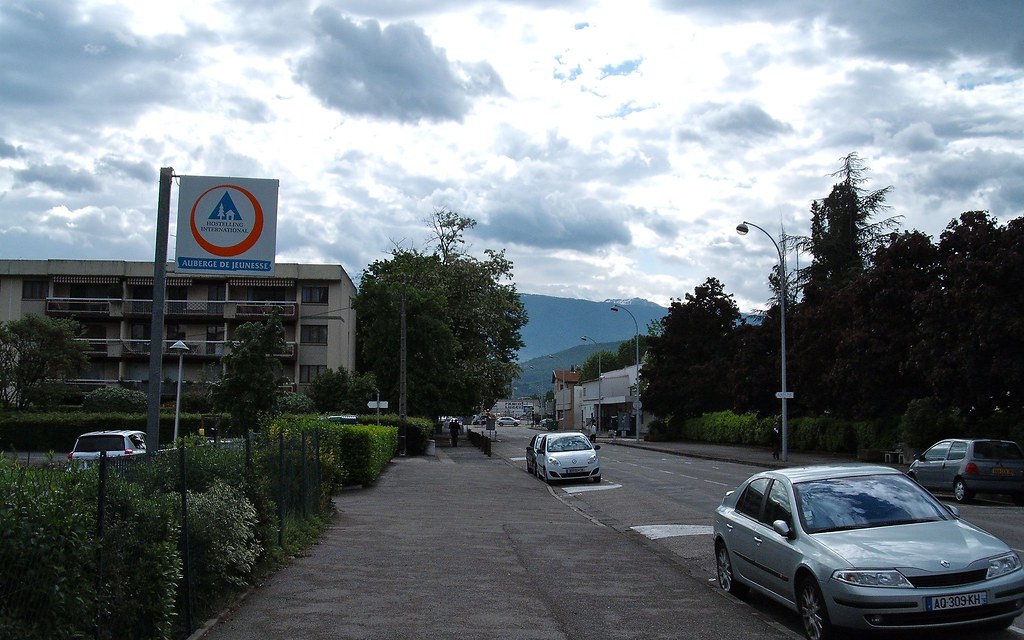 I got to the hostel and… wow, what a difference from Paris. It's really modern and clean. I think I confused the receptionist – it was my fault, I wasn't being clear – but then Julian (who I think is the owner? Not sure.) came along. He was friendly and spoke very good English. I put my stuff in my room and then checked out the hostel – it's nice. What's cool is that your Youth Hostel card is used as your dorm key! I ate some of my food in the kitchen, and then I ended up at the bar. I had some €1 'happy hour' half pints of Kronenbourg (draught) and then a €2 local beer which the guys persuaded me to try (it was called Mandrin or something? I dunno. It was good, anyway). I fancied being even more French so I asked for a glass of red wine, but it was completely shit and so they didn't make me pay for it (the bar man agreed with me). I didn't drink it of course. Then I played some €2 pool. The people around were friendly – we mainly joked about our language differences and my attempts to speak French.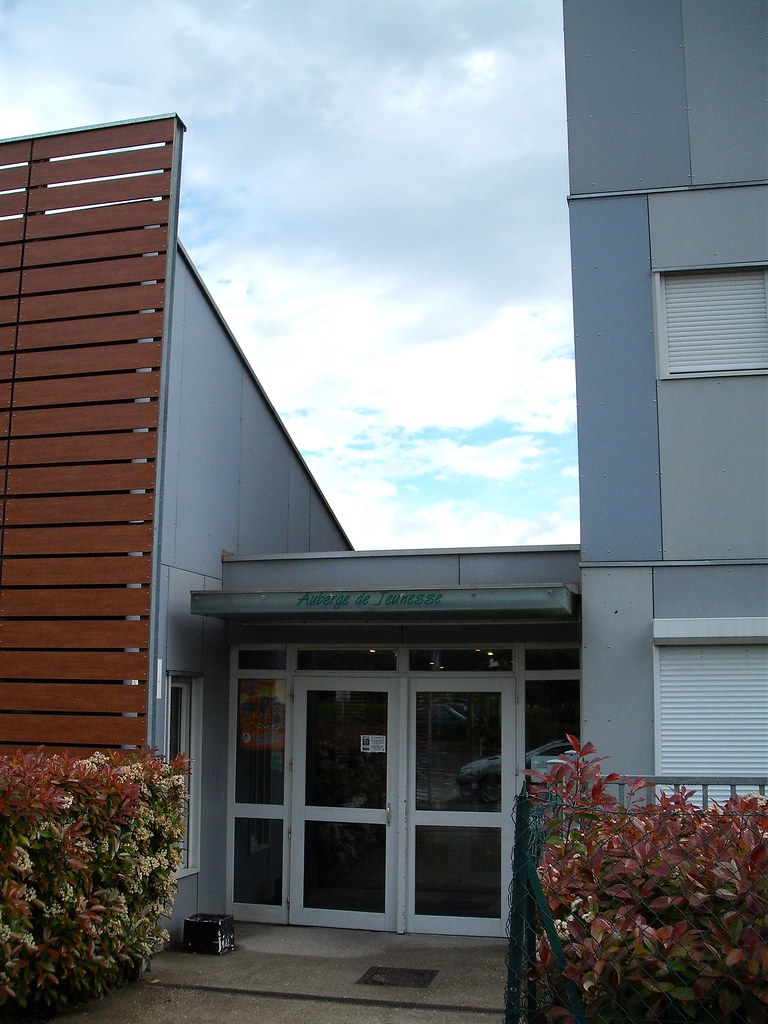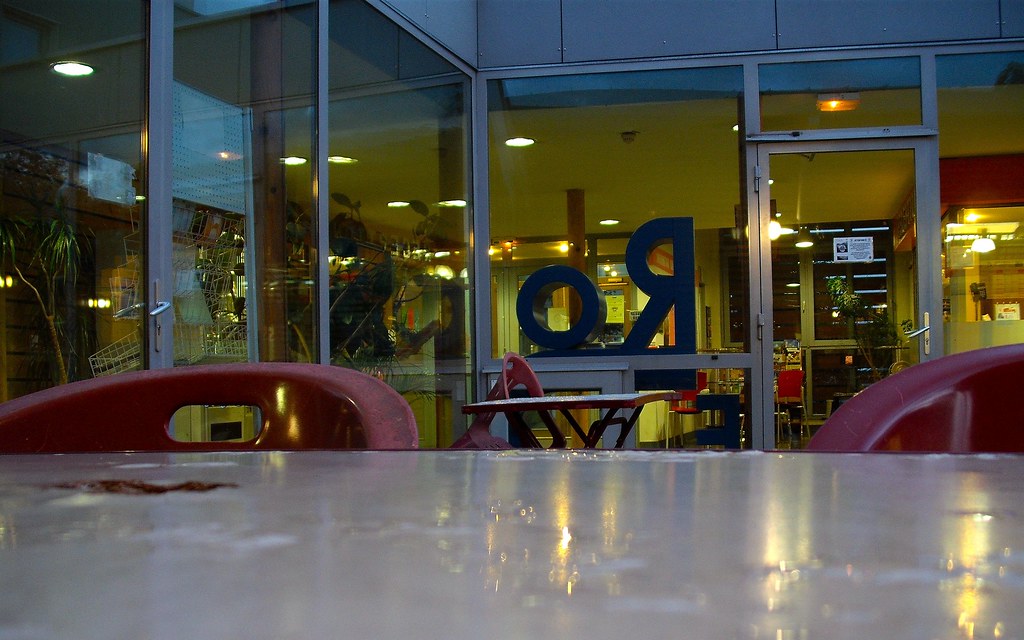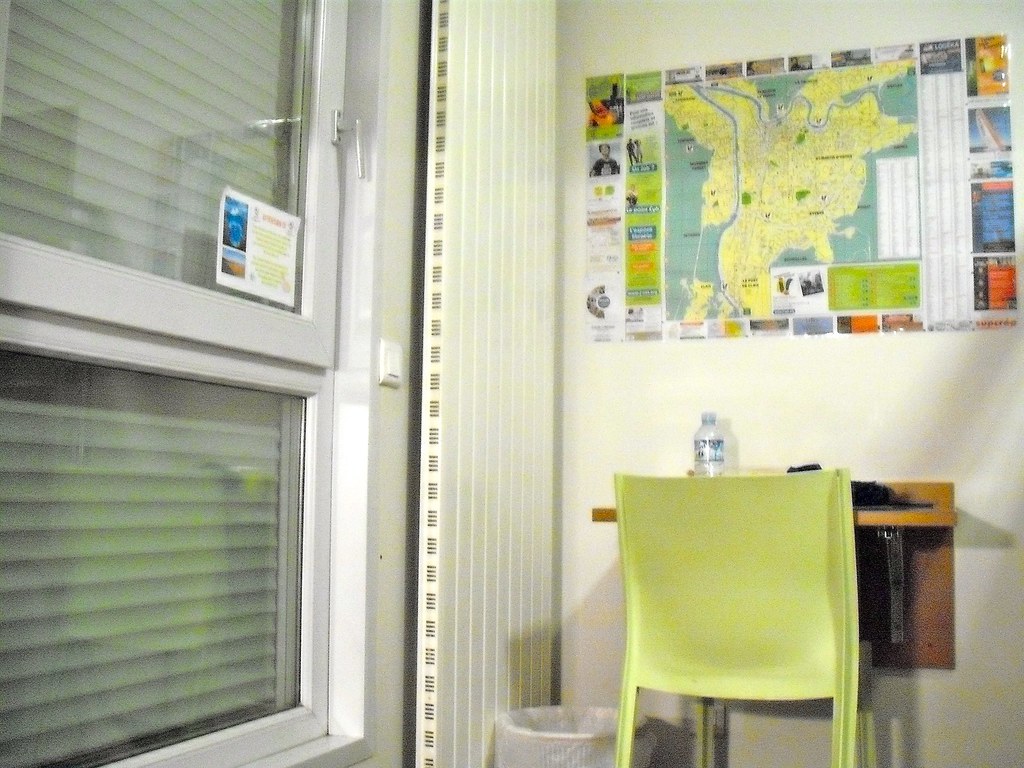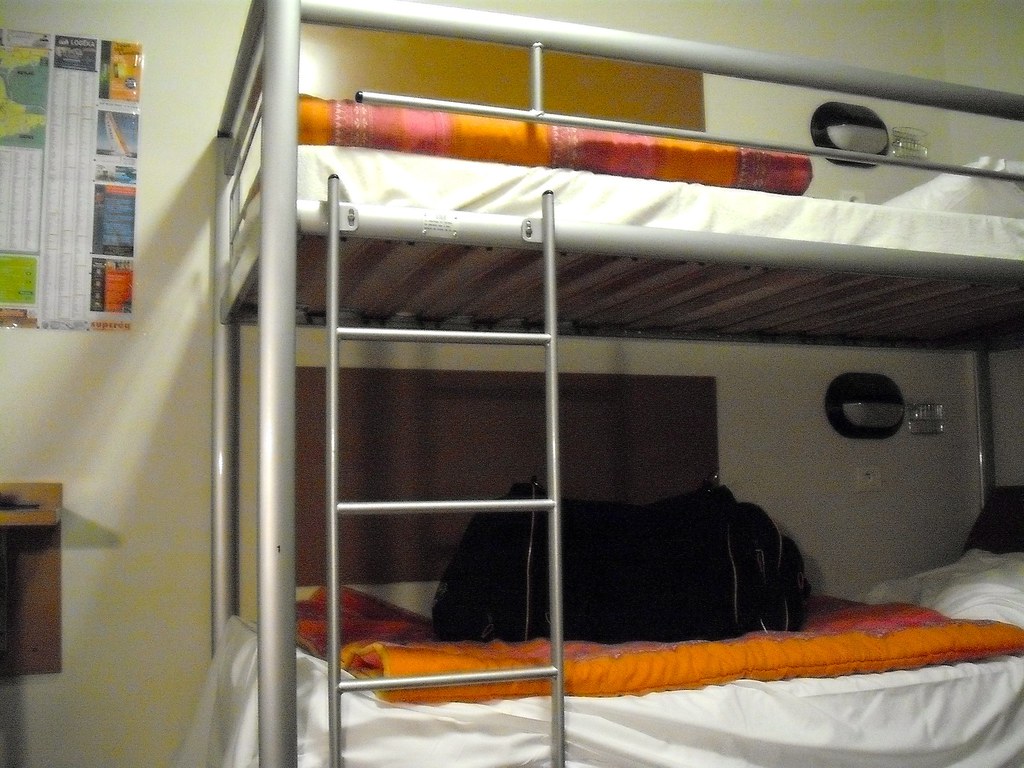 Afterwards I went on the internet for a bit (this might have been when I ate actually, just before using the internet – I don't remember). I used the free WiFi with my iPod for browsing and I also used their resident iMac G3 to write some emails. What a throwback, in 2010. Those things are ancient, and slow, but nostalgic. I found the AZERTY keyboard unbearable, however. Jesus fuck. They're close enough to QWERTY keyboards that it really fucks with your mind. The A and the Q are switched, for instance. Fair enough. But there are some weird things too – you need to use the shift key to get a full stop, and to type a number too. Seriously, check it out. Be warned: keyboards in France are not as friendly as they look.
Then I went to bed.
I got up early – I was awake before 7. Breakfast was decent. Coco Pops, an apple, some bread and nutella, and tea. And orange juice (I think it was squash). The views from the breakfast hall were good, including some of the mountains. Afterwards I went on the internet again. I finished and sent an email to Mum that I had started to compose the previous night.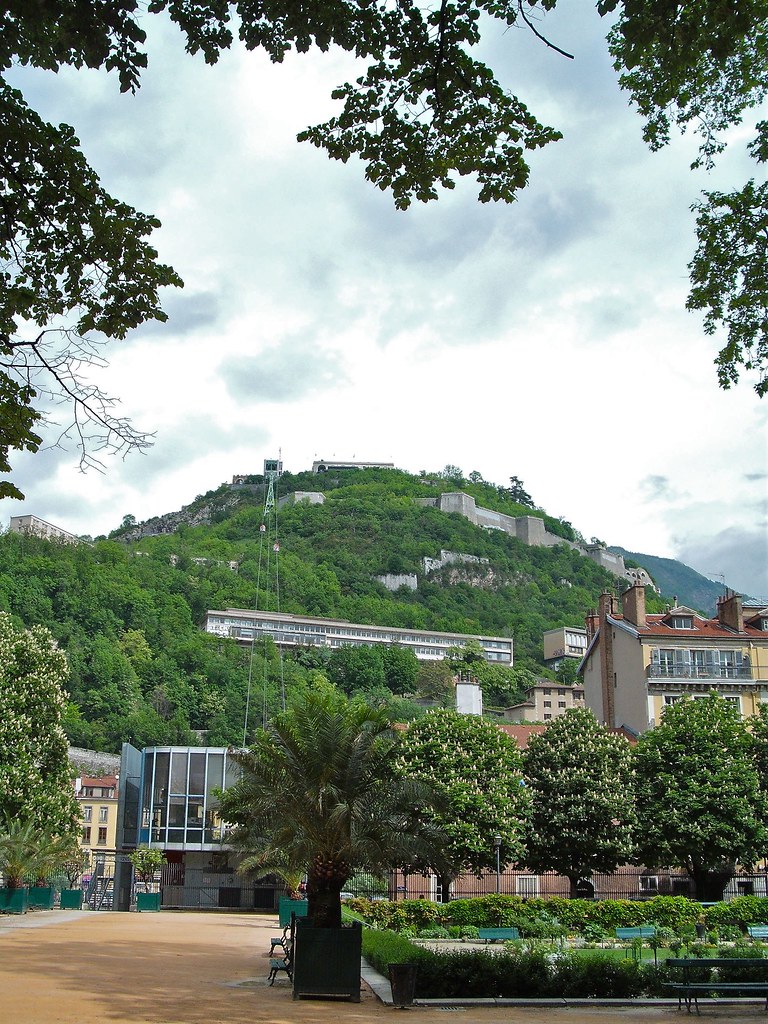 I decided that I would spend the day walking to La Bastille, following a few sights from a map. And that's what I did.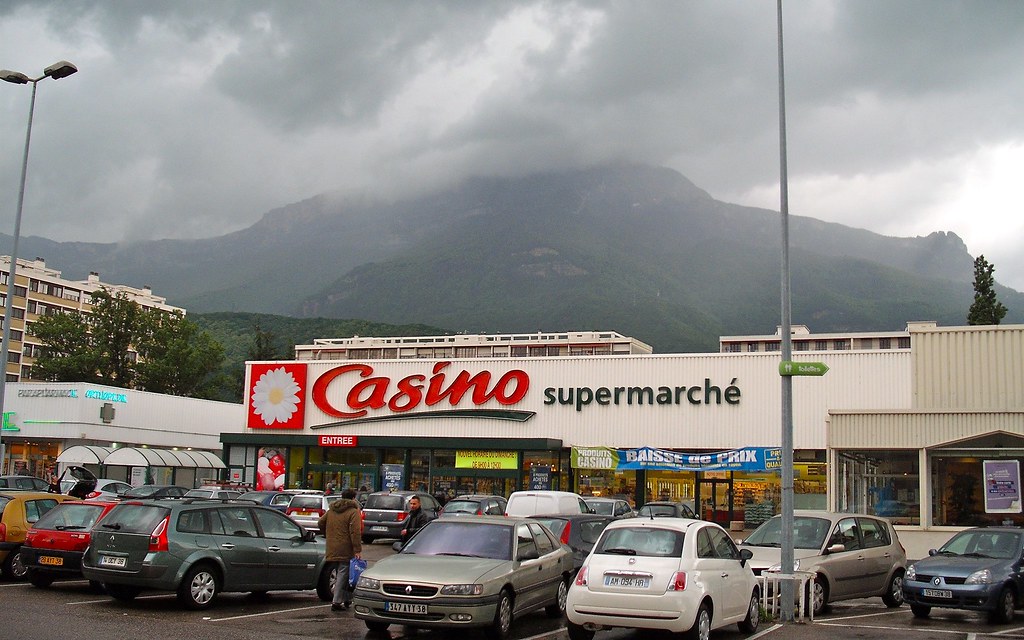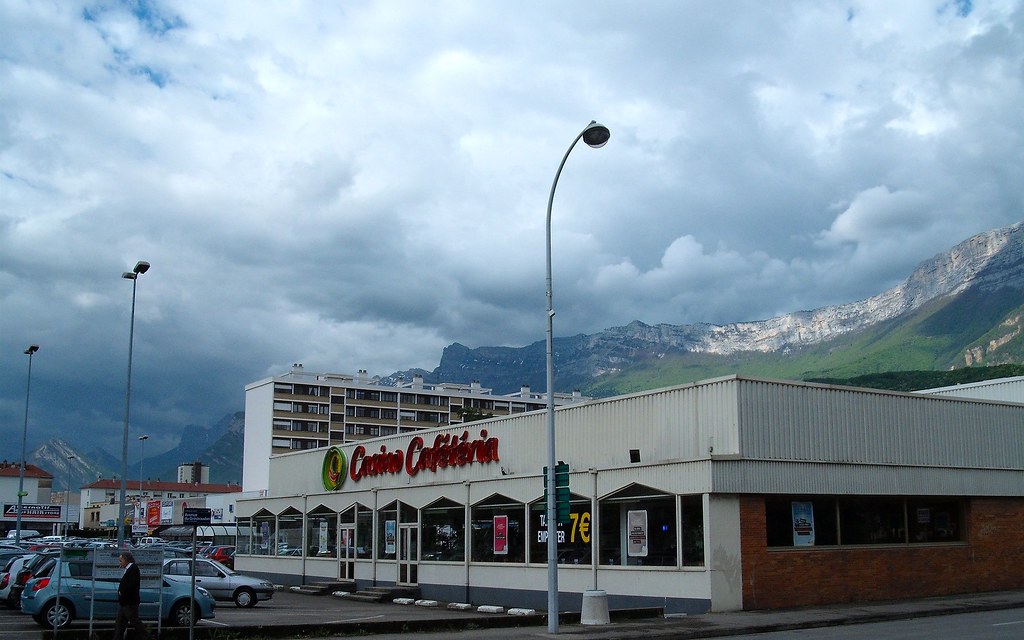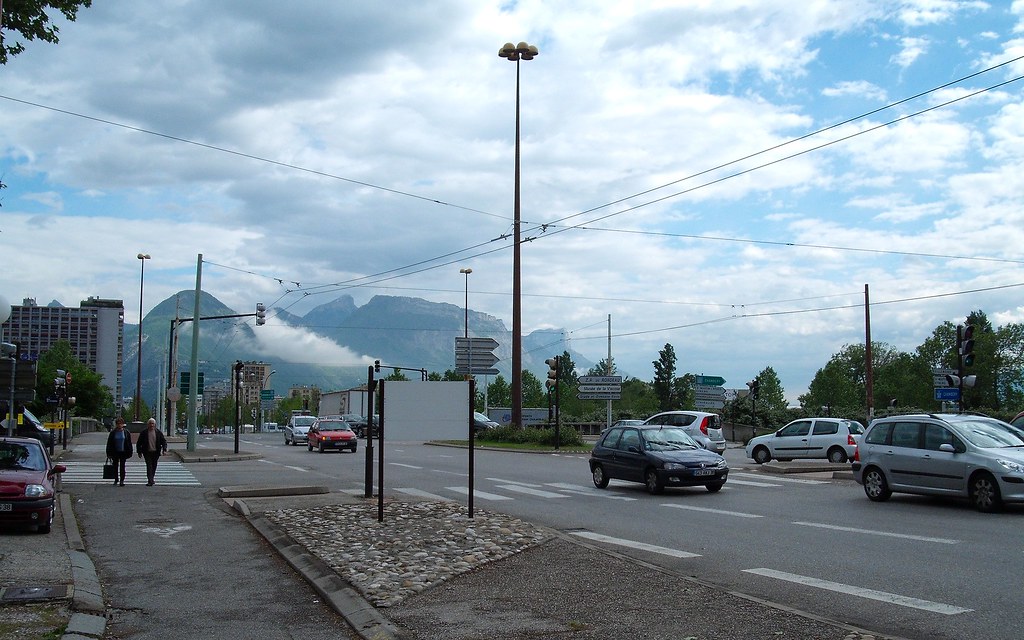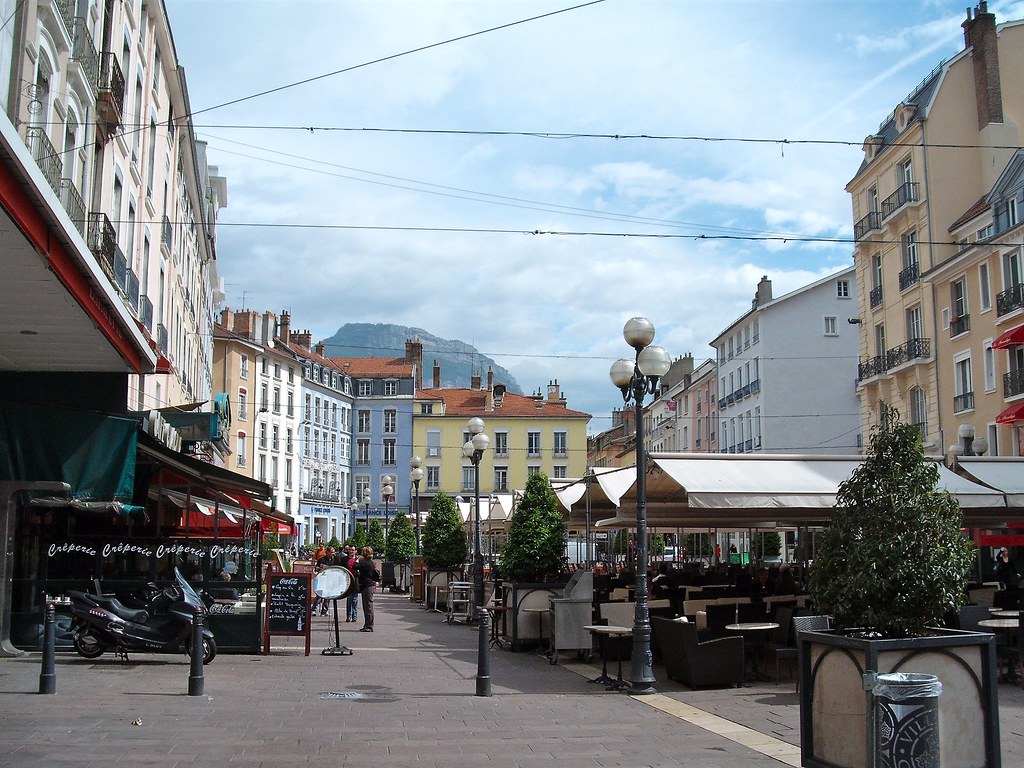 As soon as I had left the flatness of the city and started to climb… it started to rain.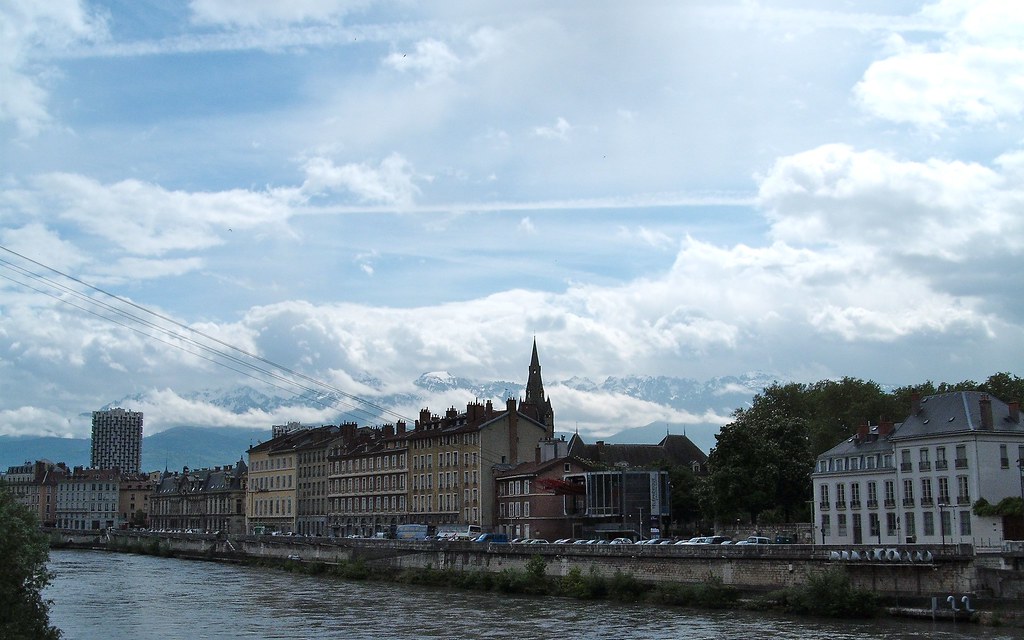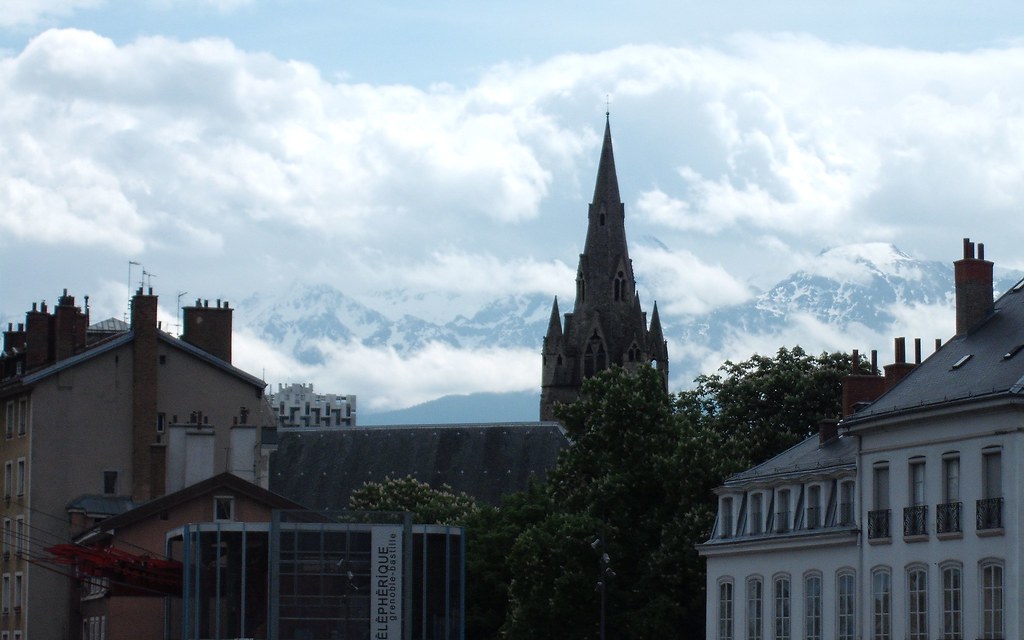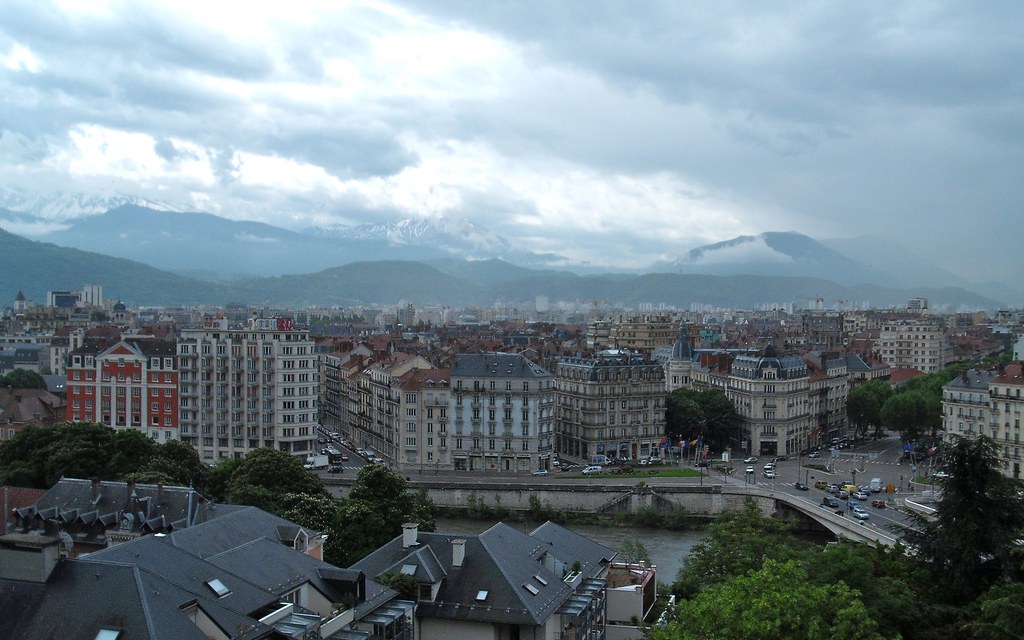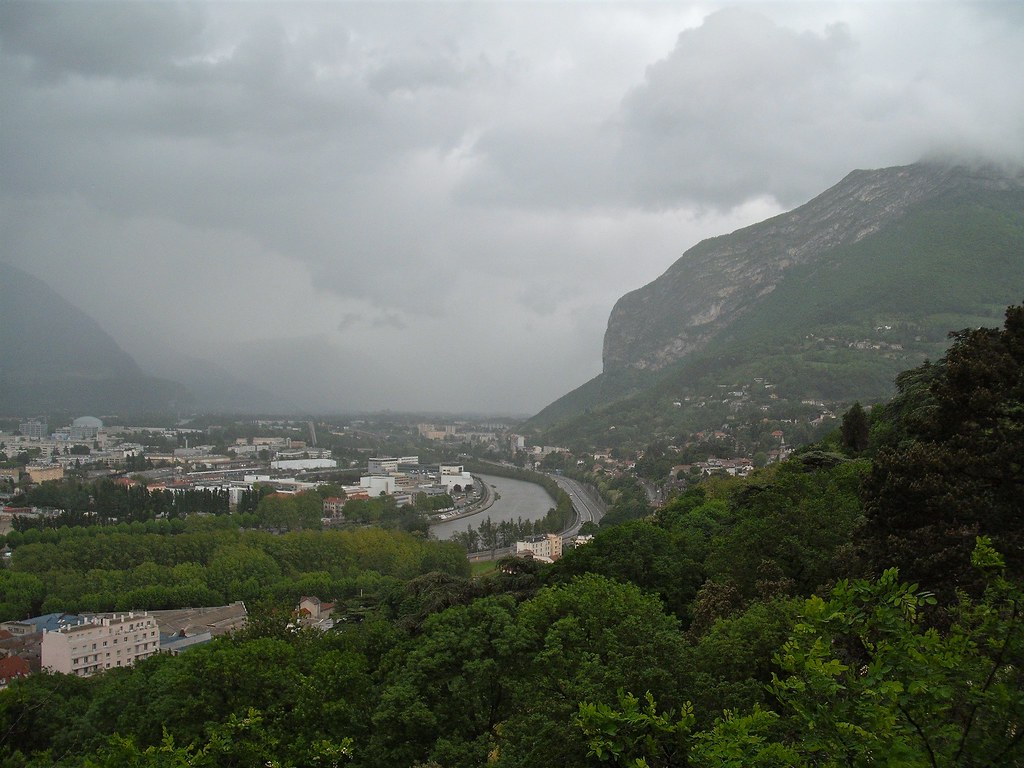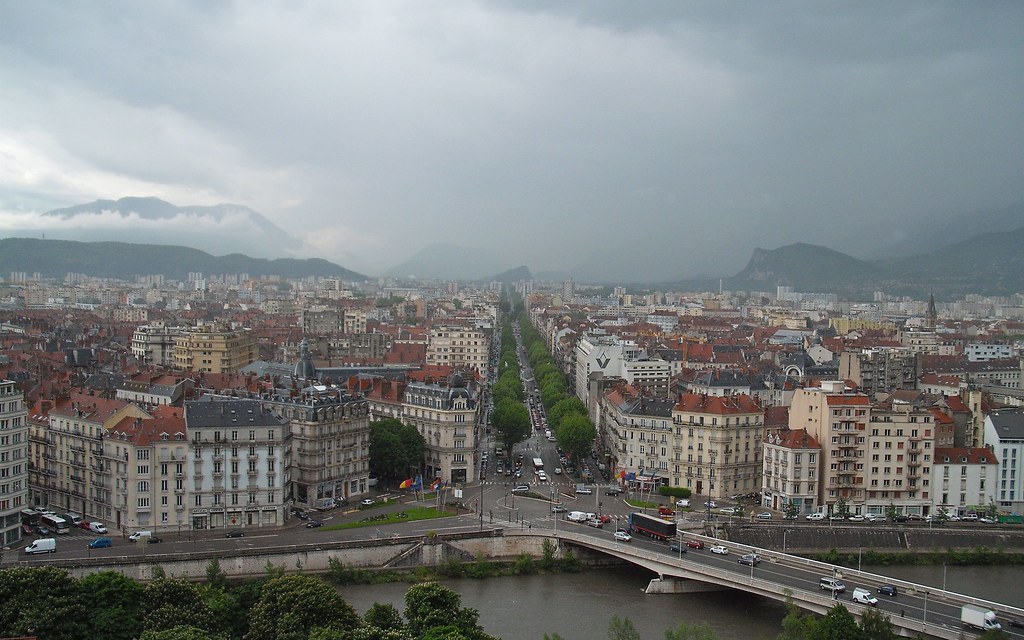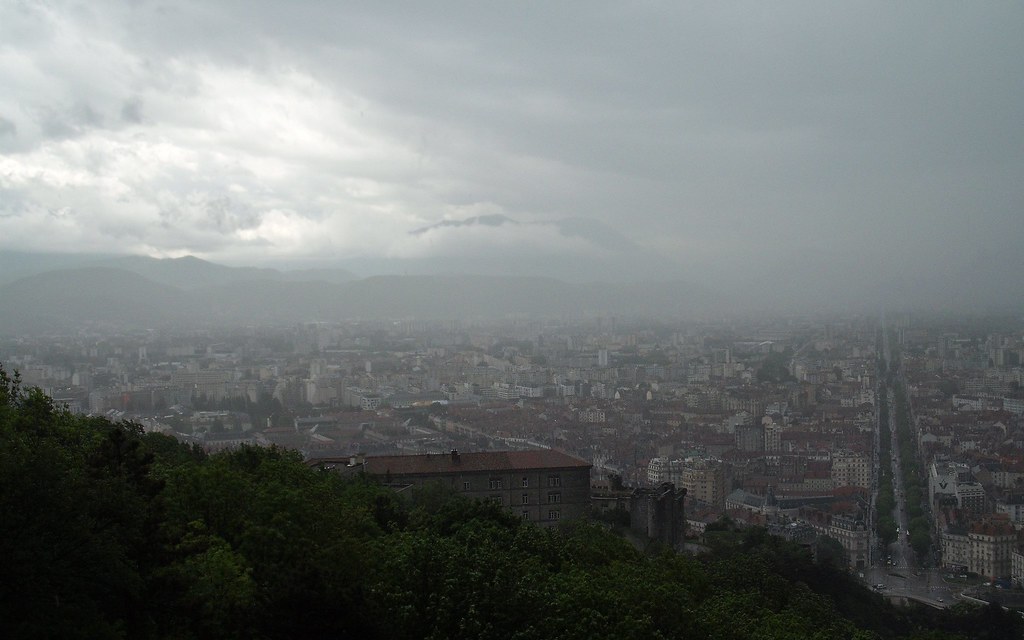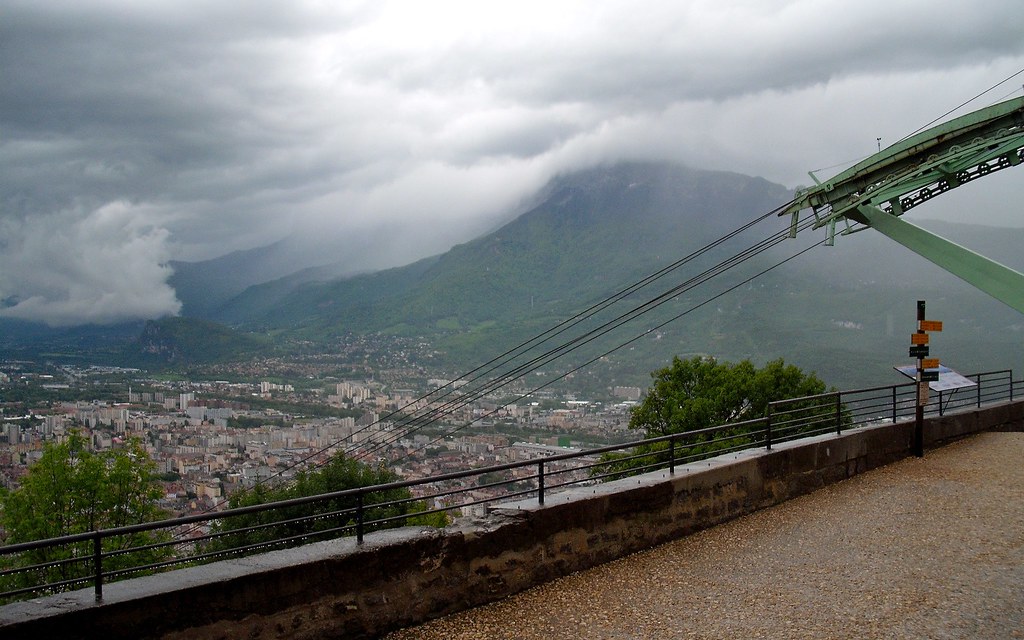 I'd been listening to The Pleasure of Finding Things Out until it my iPod had a little crash when I was in city centre, and I lost my place and gave up. Then PadPundit. At the top I took shelter, and the view was amazing, although much was obscured by the rain clouds and rain. The views were spectacular, that's all I can say, especially when I caught a glimpse of lightning across the city and in the Alpine mountains. Being up that hill in the middle of a thunderstorm was one of the most awesome experiences that I've ever had.
I waited for the rain to give in, but it didn't, so I headed down the hill wrapped up with my hat, hoodie and Berghaus waterproof jacket. It did the trick and kept most of the rain off me. Very cosy. On the way down I was listening to Starship Troopers (verdict: better and written in a more modern style than I'd expected).
When I was back in the town I came across a free museum about Grenoble's history, so I went in. They receptionists encouraged me to get a French audioguide (it was free, but in French). I did, giving my provisional driving licence as a deposit. All of the labels in the museum were in French but I understood it well enough to find it interesting… to a point. After I'd seen everything I left for Grenoble's Natural History Museum. This one wasn't free, and the receptionist wouldn't accept my €20 note! I'll admit that's understandable as was the ticket was only €1.10, but at Lidl on Monday they rejected my €20 even though I was buying something closer to €10. When will I get a chance to get rid of my twenties?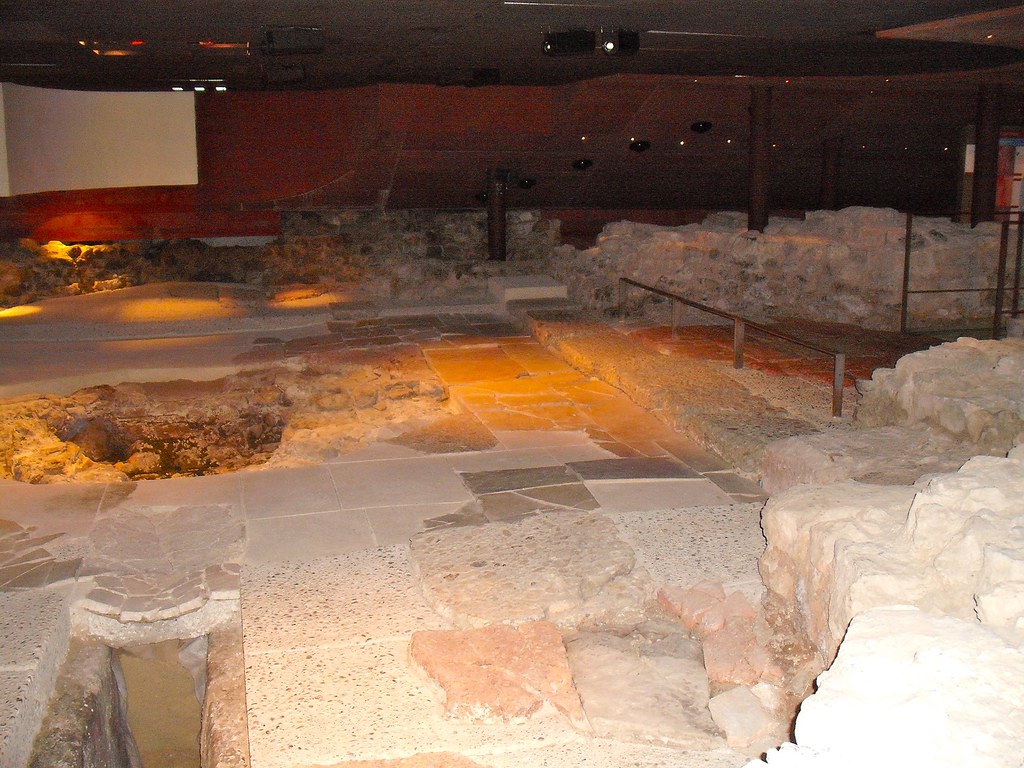 Museum was great. Highlight: eagle owl.
I walked back to the hostel, stopping at Lidl for some groceries. When I entered the stop the security guard started to follow me, and after some confusion and misunderstanding, I realised that he wanted to keep my backpack whilst I was in the shop! Ridiculous. Presumably they think I'm going to steal from them. They're not very trusting in France, and it's not nice to be considered a thief.
Dicks.
The views of the mountains on my way back, and from the hostel, were amazing.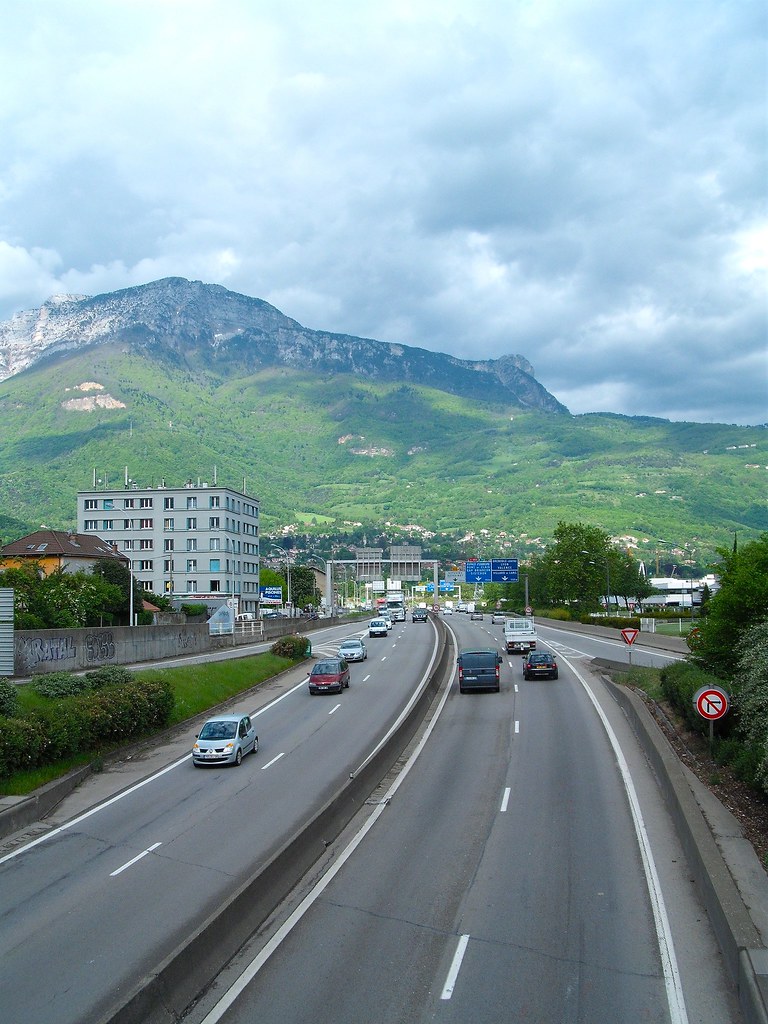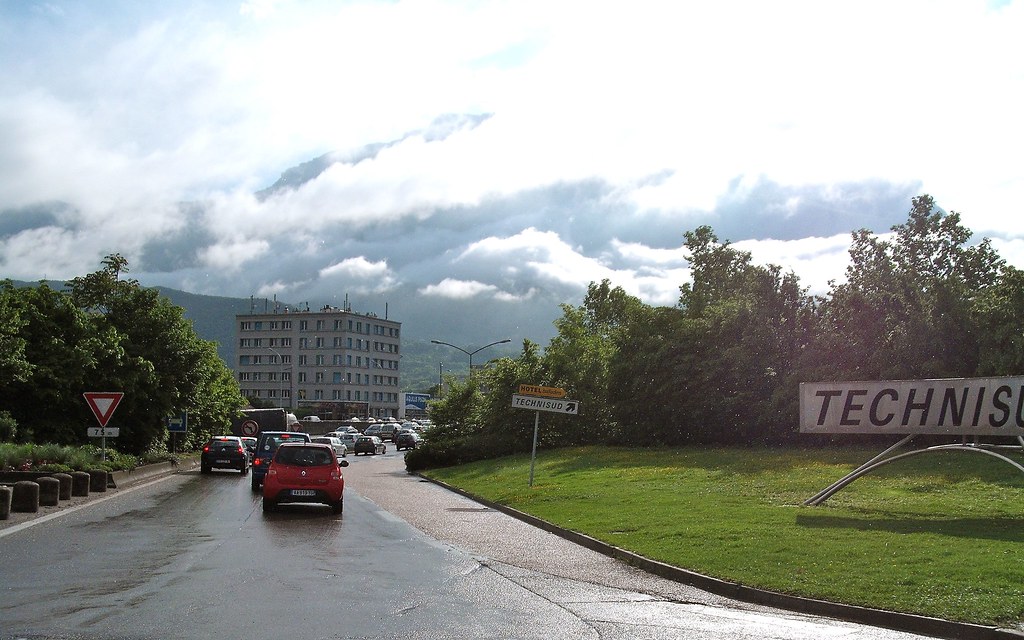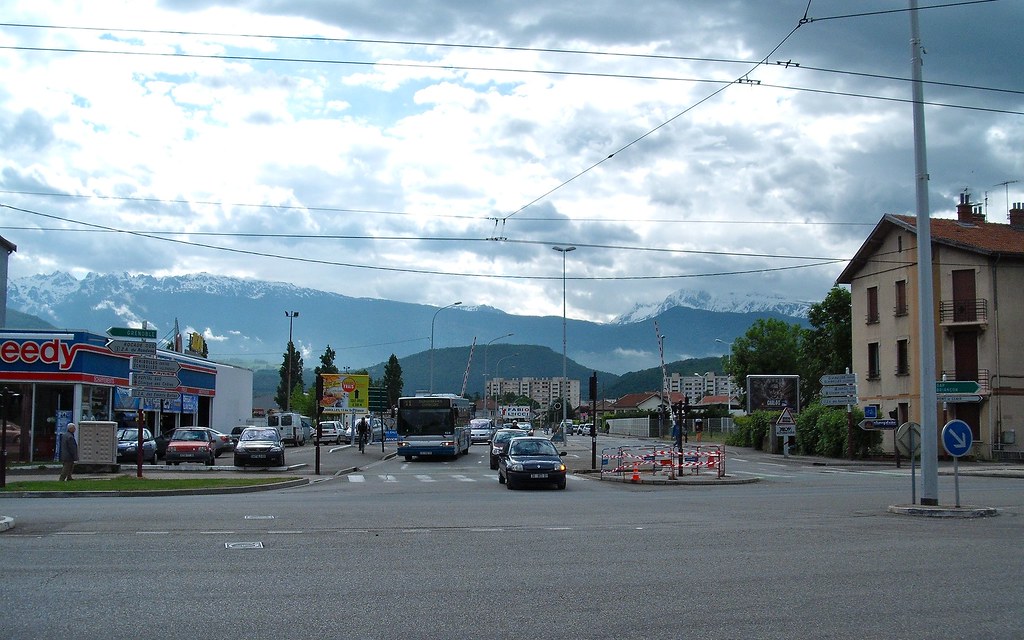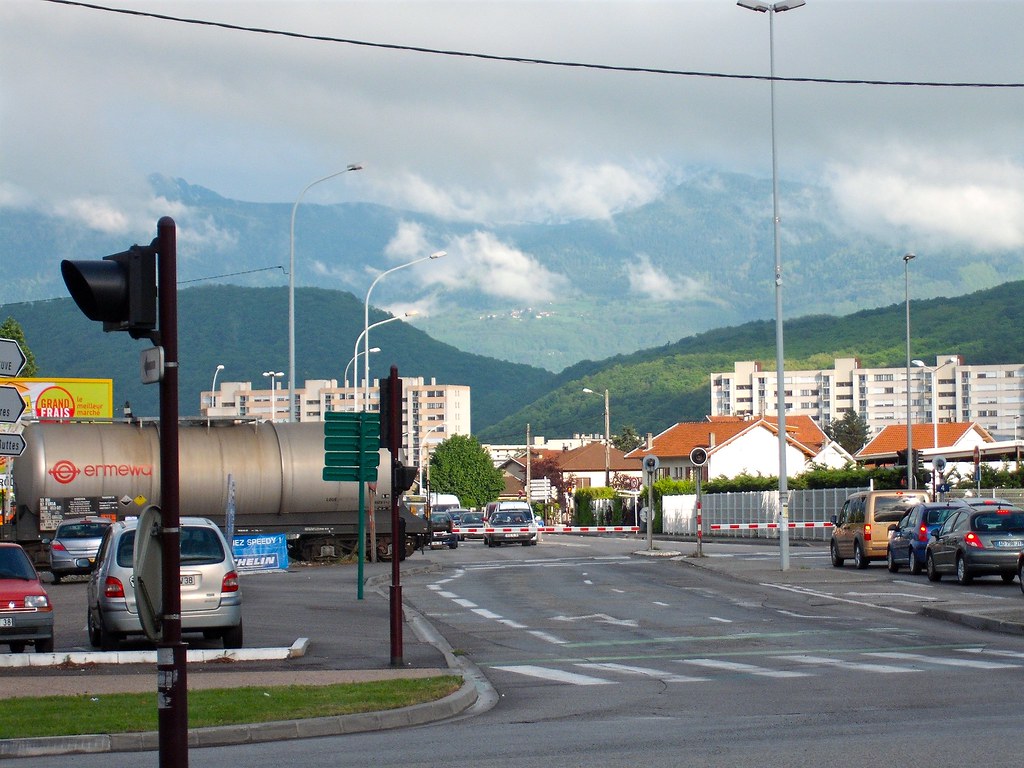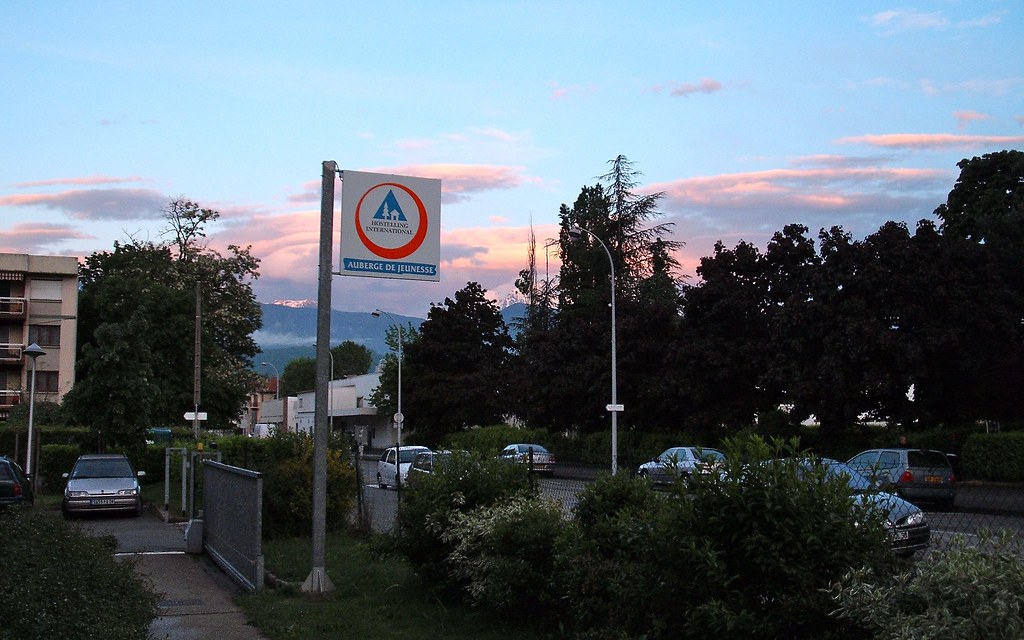 I used the Internet at the hostel and then ate my salmon and some chocolate dessert things. I watched a bit of dubbed House – it was hilarious seeing the characters talking in French, the words not properly matching up with their moving mouths. I went back to the room, tidied my stuff, did some washing, had a shower, wrote this, and now I'm going to bed.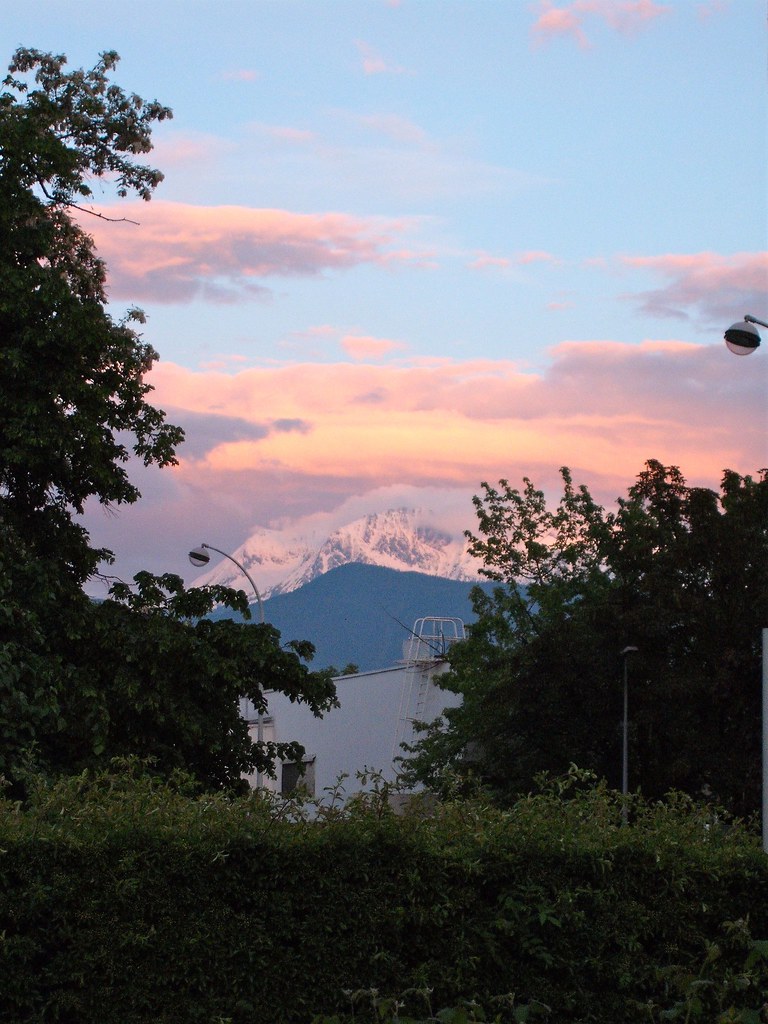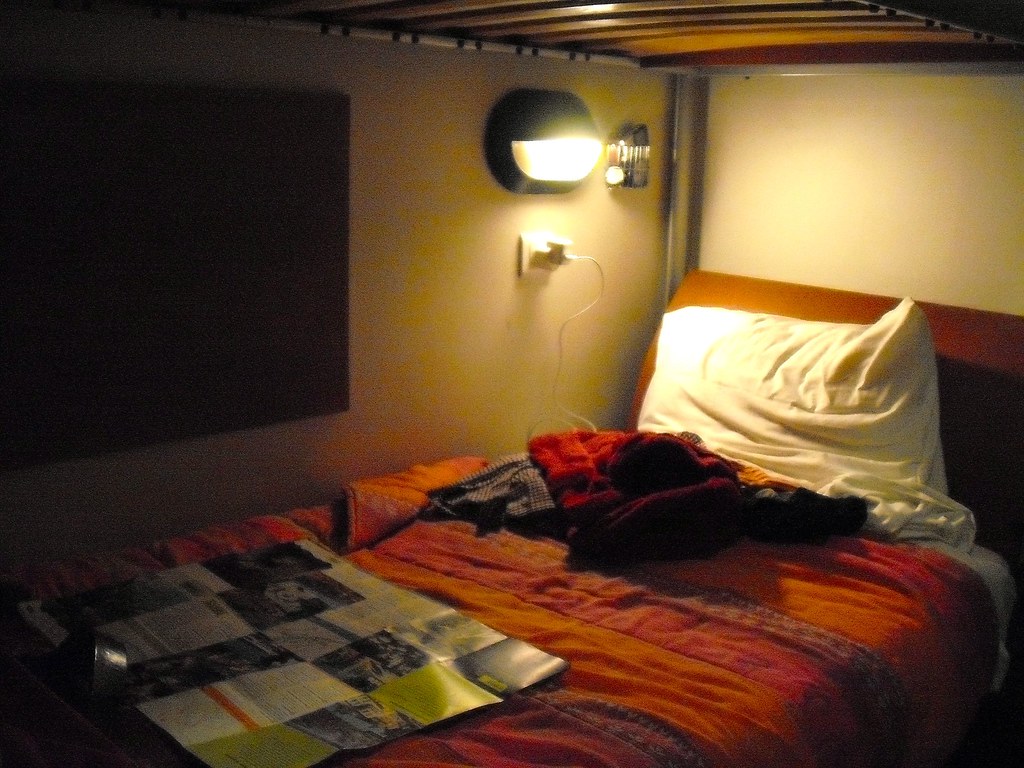 In the morning I'm getting the 10:38 train. I'll either bus or walk there, but I want to get postcards before I leave. It's a lovely place.