[This brief entry was written today, in 2011. My first real diary entry was on the 7th. You can read it on Saturday, or go ahead and do so now if you're from the future. I've written about this day before, just after it happened, but this will be a new and separate post.]
It was Wednesday the 5th. General Election day. One of the worst days of my life.
I'd been waiting for this day for weeks. What a shame.
I left the house with trepidation, excitement and fatigue ((I'd been up late, packing, and had only slept for a few hours.)), and I got a train to Edinburgh. Dad texted me during the journey, telling me that the weather looked good. You always want a bright start when you're nervous and doing something new. Anything less is an insult. I replied telling him that I was worried about the ash, but he reassured me that it probably wasn't going to be a problem. That relaxed me slightly.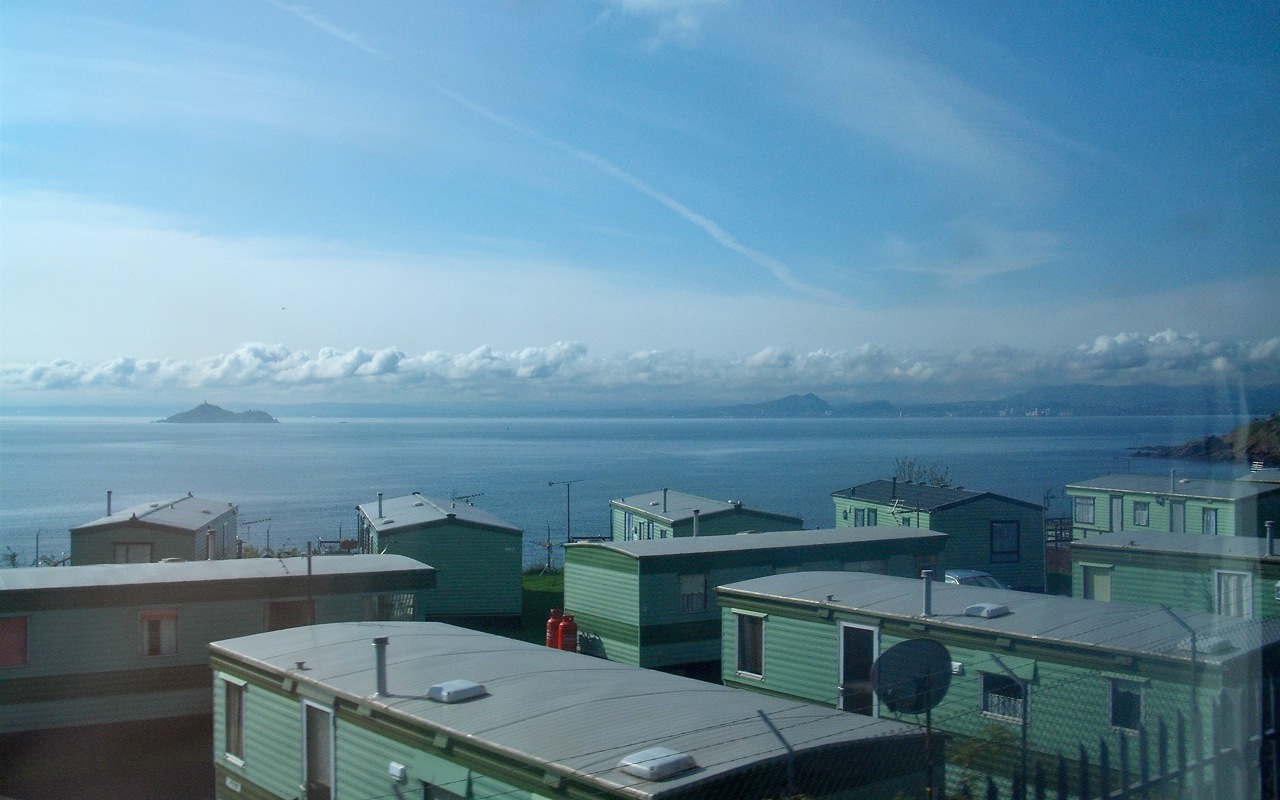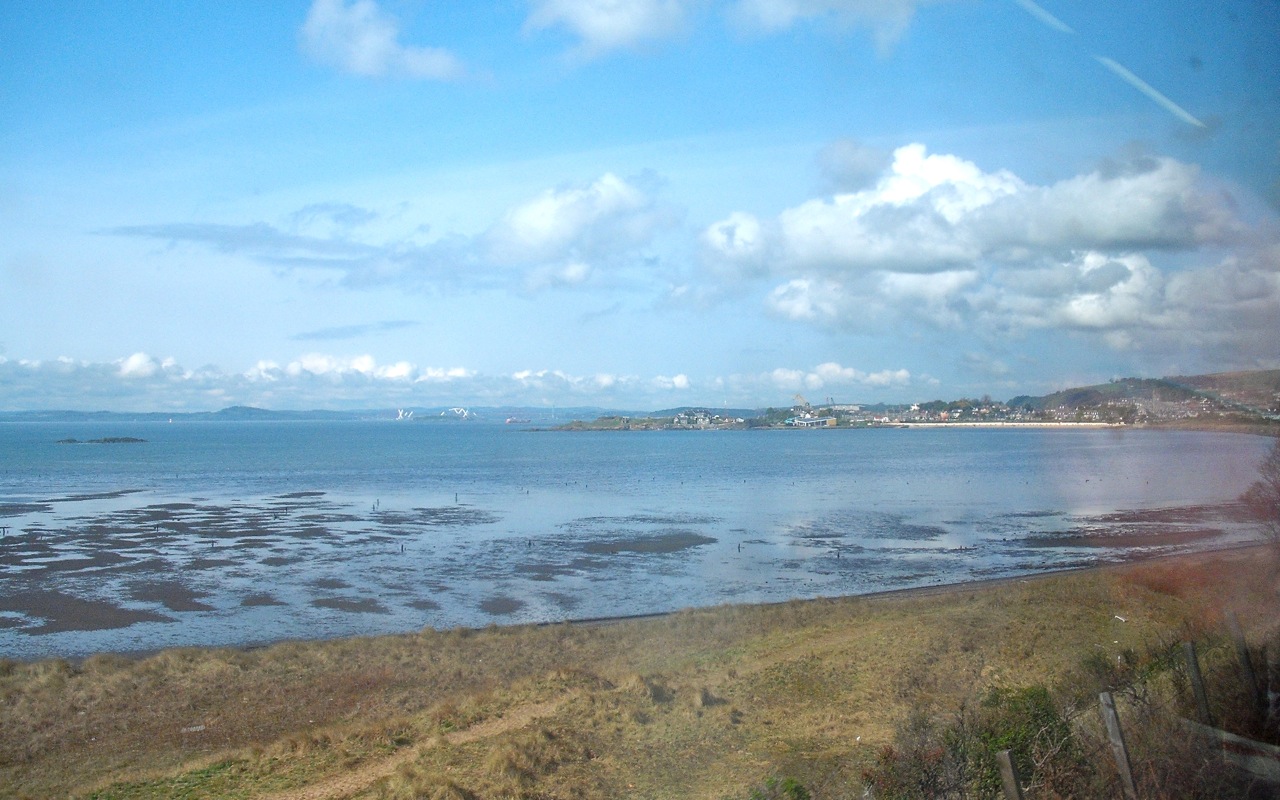 On my way down the Fife coast, I saw planes approaching and leaving from the airport. That too was a good sign.
At Edinburgh I took the Airlink bus to the airport ((3 fiddy for a single.)), and as soon as I walked inside the main entrance, I knew. The majority of flights were still scheduled to leave on time, but it was the looks on everyones' faces that gave it away. We all knew. The overabundance of staff, the large security and police presence and the presence of camera crews just confirmed it.
I had arrived a little bit too early to check in, so I thought I'd go over to the EasyJet customer service desk to ask what the deal was. A few people had had the same idea, and were at the desk already. The staff had heard that the airport would probably be shutting down, but as nothing was yet official, they were proceeding as normal.
I heard the same from a lot of other staff: the airspace would close at 1 o'clock ((The powers-that-be were make their decisions over closure in 6-hour blocks, based on UTC. That's why it's 1 o'clock and not 12 o'clock.)). My plane was scheduled for 13:10.
So I did the only thing that I could, and got in line to check in. It was a long queue: when everyone arrives 2 hours before their flight, it's not good. At least I had a spot in line behind a very attractive young French lady from Paris. The day could have been worse, I guess.
I queued for perhaps an hour, and during the whole time there were no announcements affecting me. If I was a nail-biter I would have been left with bare nail-beds I was amazed that I got as far as the check-in desk. They took my bag, and after telling them that I'd left my bag unattended and I didn't even pack it, I went upstairs to the toilet. I had to piss.
I'll never forget where I was when the announcement was made. I was pissing. EZY 6955 was cancelled; the airspace was closing at 1 ((As all the staff loved to say, "the airport is a no-fly zone".)).
10 fucking minutes.
I had only flown 6 times before – EasyJet every time – and I was looking forward to flying again. I was my first flight since 2008, and would be my only chance in 2010. I was… disappointed.
I'm not going to go into details, but I feel that the aviation authority's reaction to the volcanic ash was excessive. But then I would say that.
Having already checked my luggage, I had to decide: do I join the customer service queue now to save myself from excessive queueing, or do I collect my bag from the carousel? Not trusting people, I went for the carousel, and after a long wait for my luggage, I joined the back of the queue.
So painful. I was standing there for perhaps 2 hours. I hope to never have to do a thing like that again. At one point I was approached by a reporter who wanted to talk to me about what happened and how I felt. Vultures. The rest of the time I was incredibly bored and frustrated. And hot.
When I reached the desk, the next available flight to Paris was on Saturday, 3 days later.
Could I take the transfer, but also have the option of later cancelling that for a full refund if I find alternative arrangements? Yes that wouldn't be a problem, she said.
Ha.
I took it.
I bought another – single – bus ticket back, and at Edinburgh I bought a – single – train ticket to Perth. I hadn't expected to be going home so soon. This is not a fun time to remember. Especially with the lack of sleep it was hard. The stress made it harder.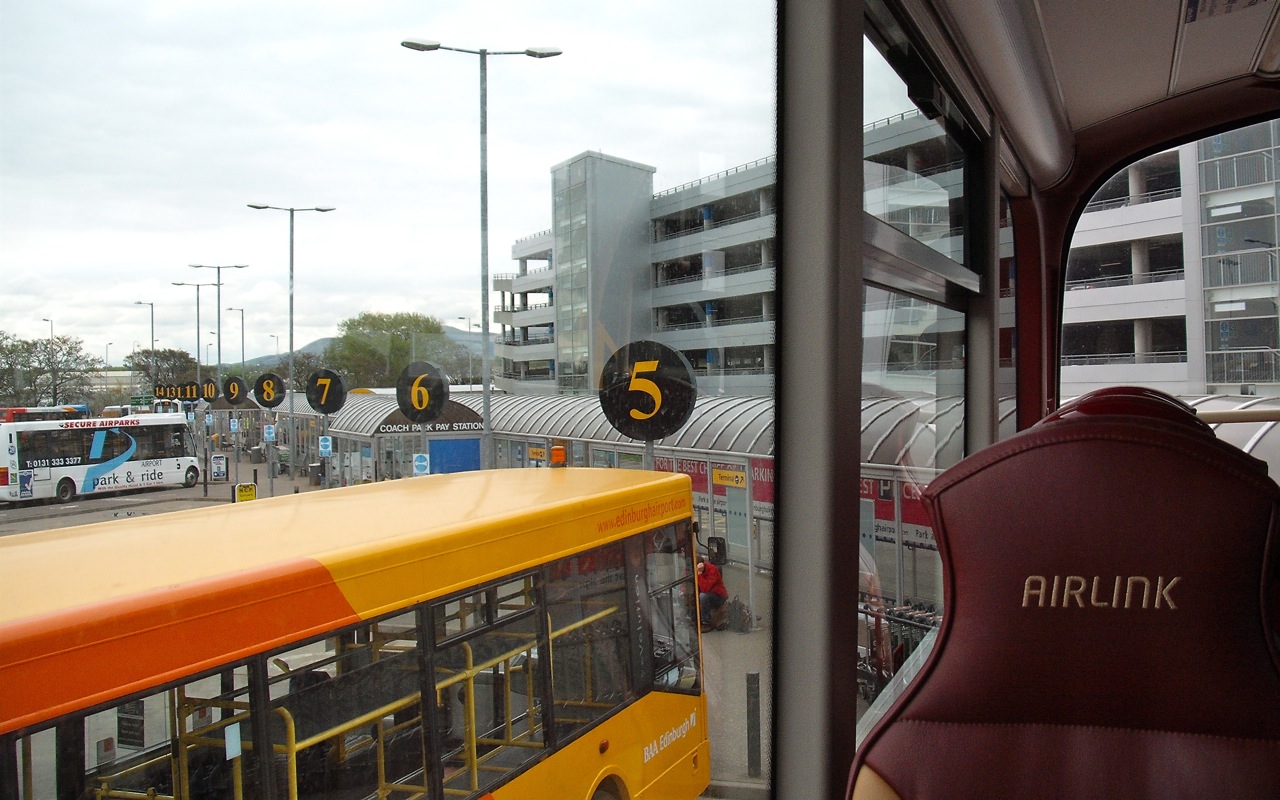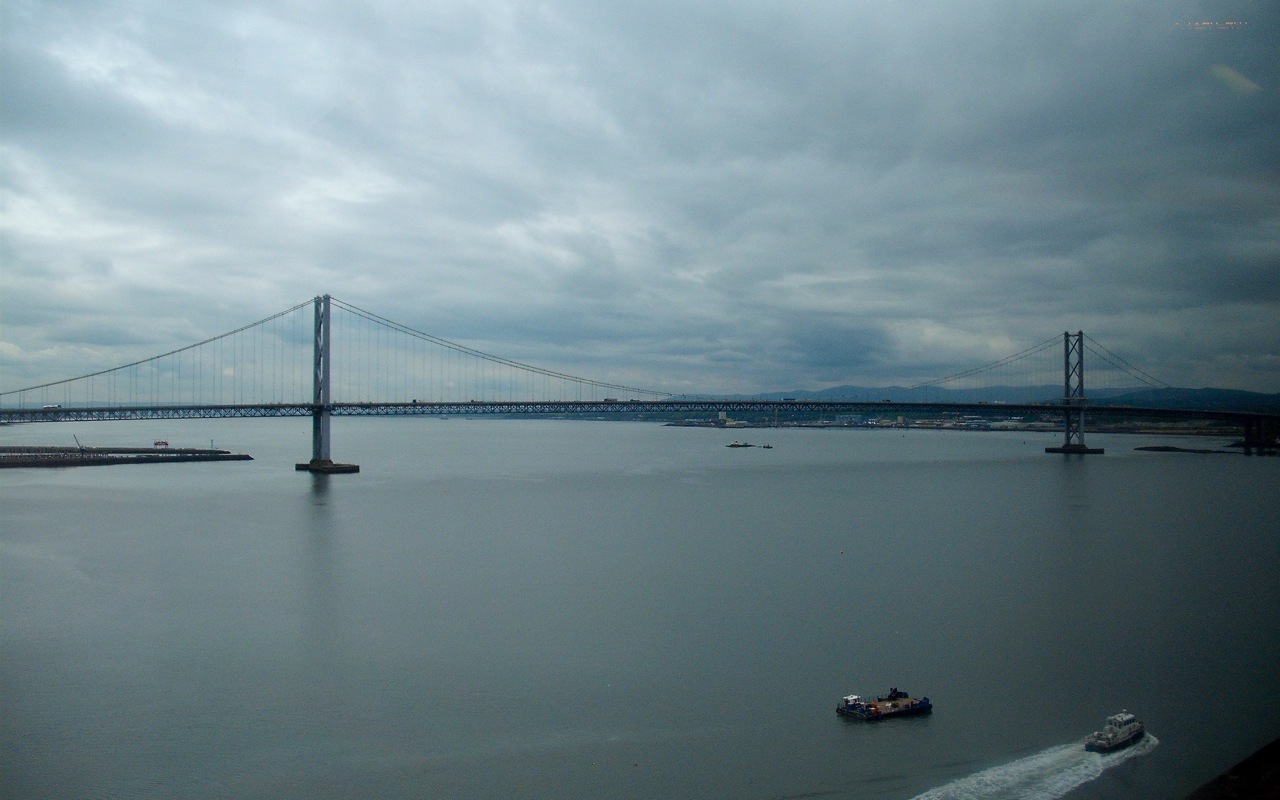 After talking with my Mum and brother, I decided it would be best to get to Paris as soon as possible, and that meant going over land. I booked a train ticket and a coach ticket, leaving tomorrow. Then I tried to cancel my plane ticket. As it turns out, taking a transfer but then deciding on a refund would be a problem ((It got sorted out eventually, my Mum got it done for me. Thanks.)). Bastards.
One bright side to the whole day: I had time to rethink my packing and take a little less stuff in my bag after struggling with the weight slightly.
But that was it. And the month ahead had plenty more bullshit in store for me.