At least once in a while, a day comes along which knocks you on your ass. Yesterday was such a day.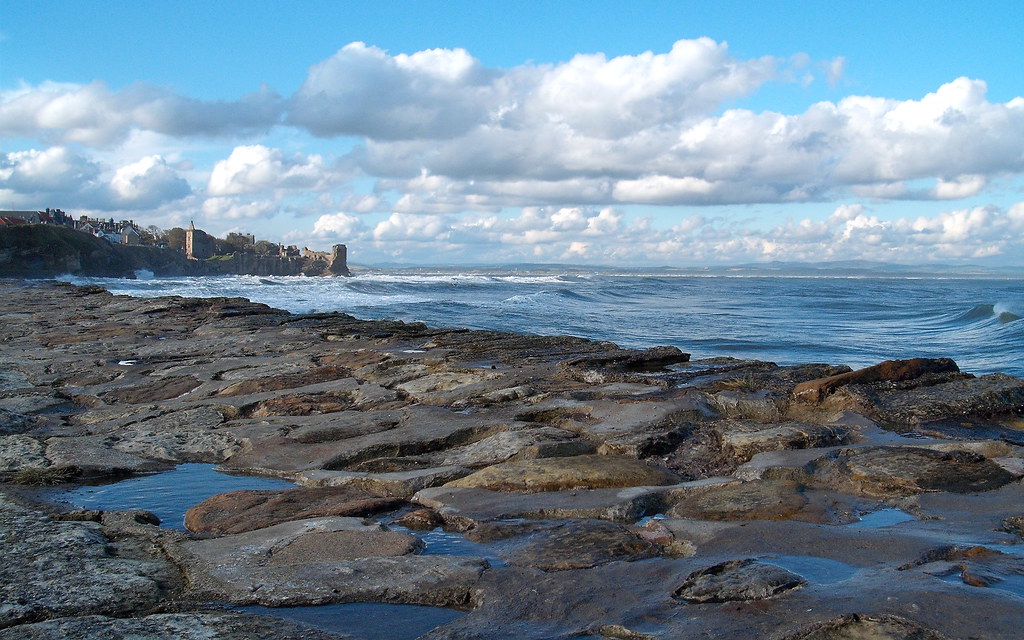 All week the sea had been rough, but to begin with it was accompanied by high winds and low, rainy clouds. It's no coincidence that the most dramatic aspects of nature are often the most inhospitable ones. The conditions weren't good for sitting out and appreciating the waves – but yesterday everything was perfect. The sea was just as violent, yet the weather had cleared to one of those beautifully sunny autumn days that I always hope for.
I leave the maths building at 1pm on Wednesdays, but yesterday I wasn't home until 3. I headed to the pier and marvelled at the awesome combination of rough sea, high tide, and sunshine. It was incredible.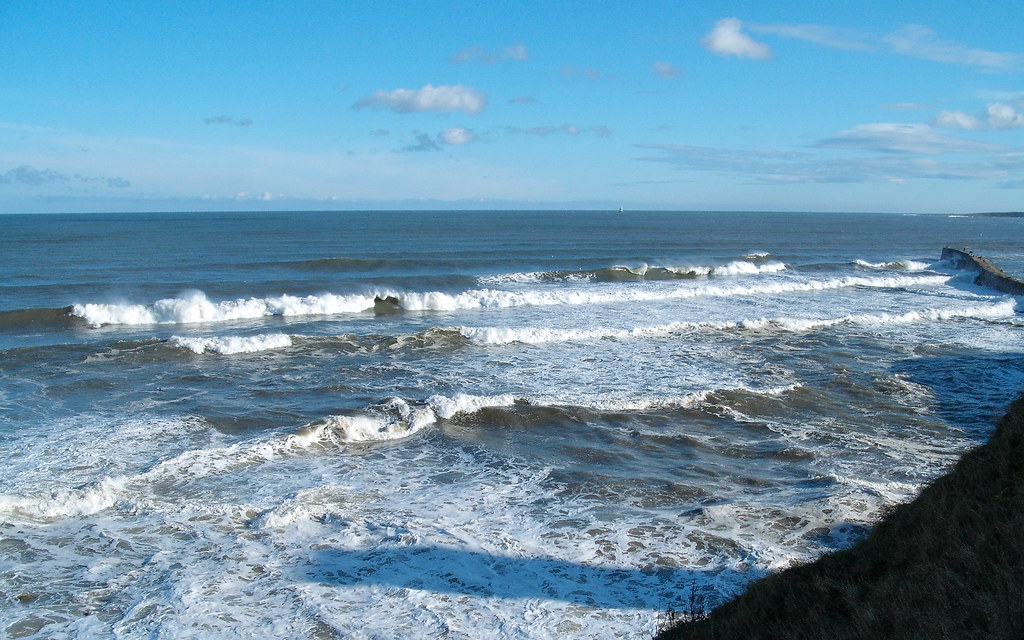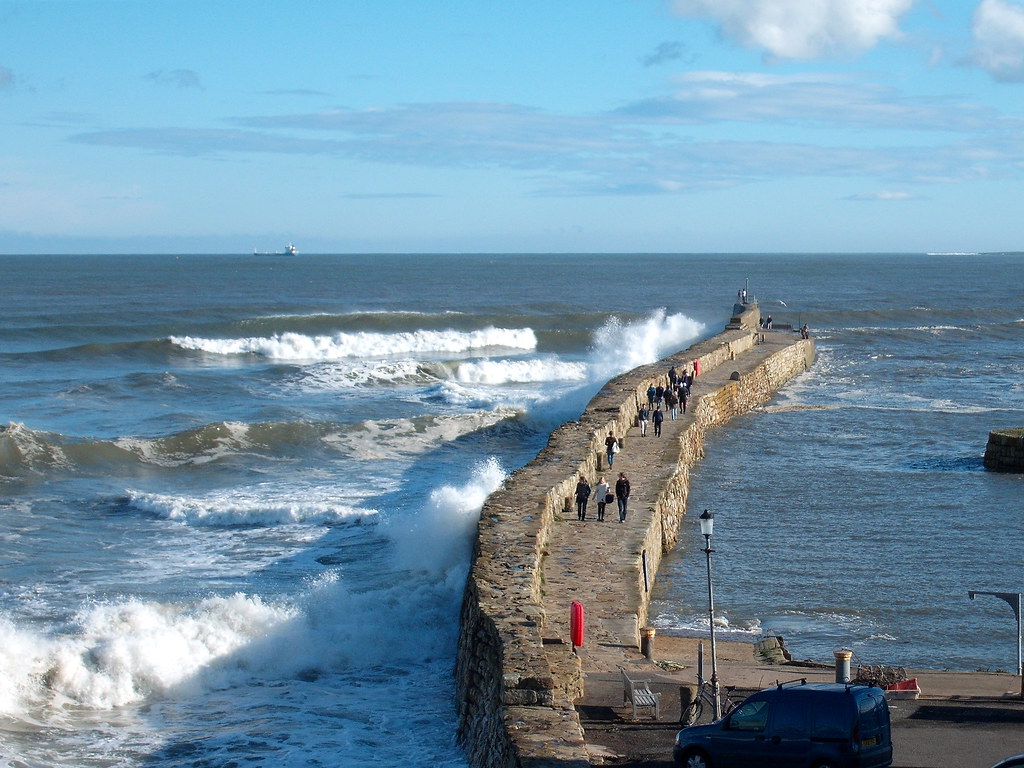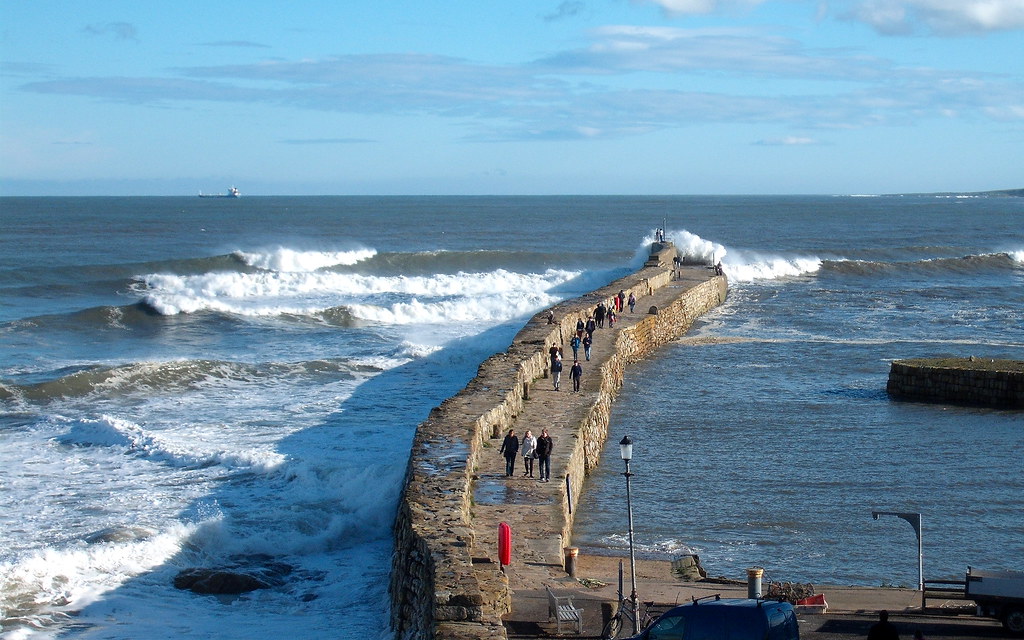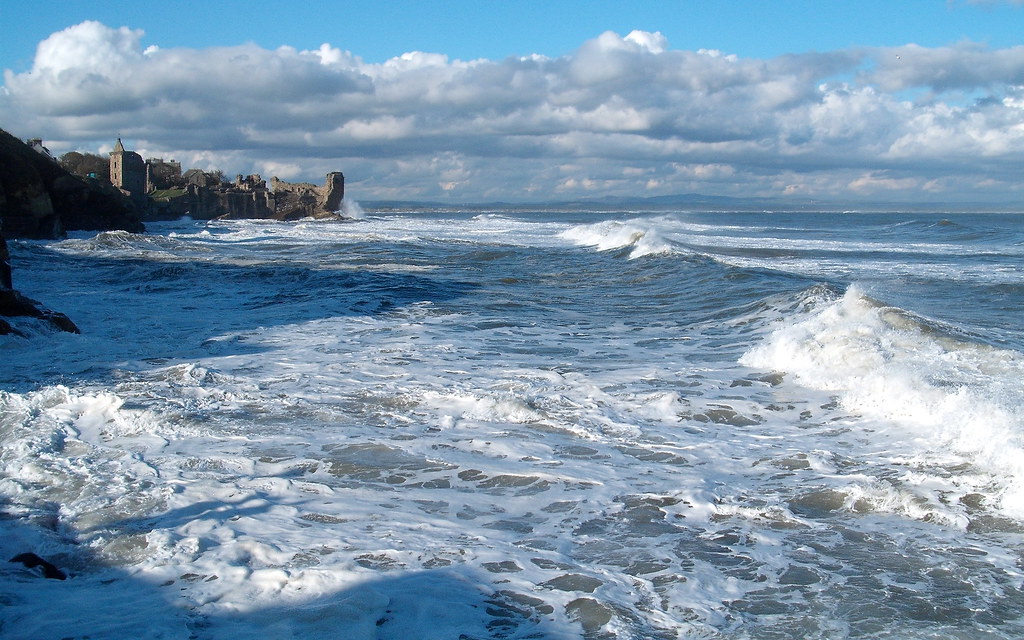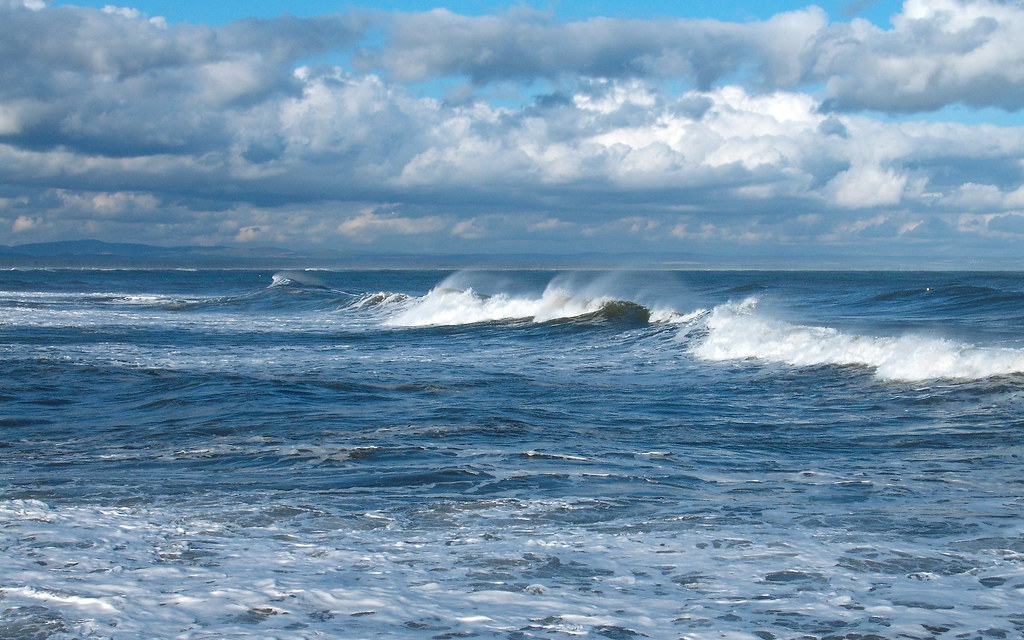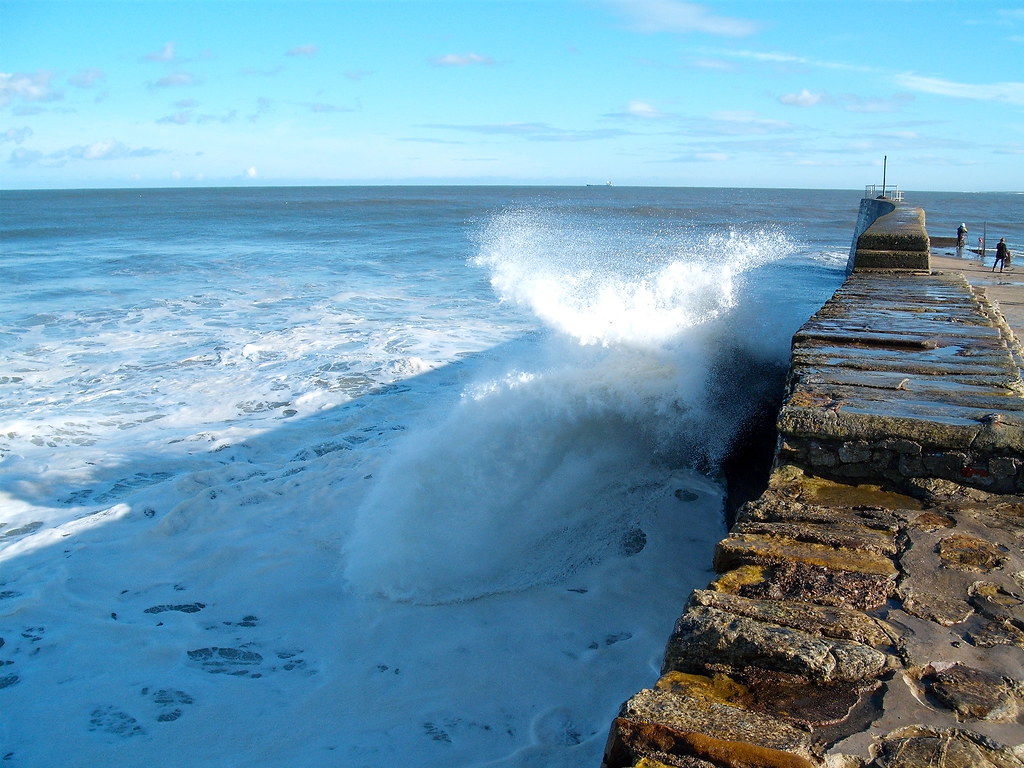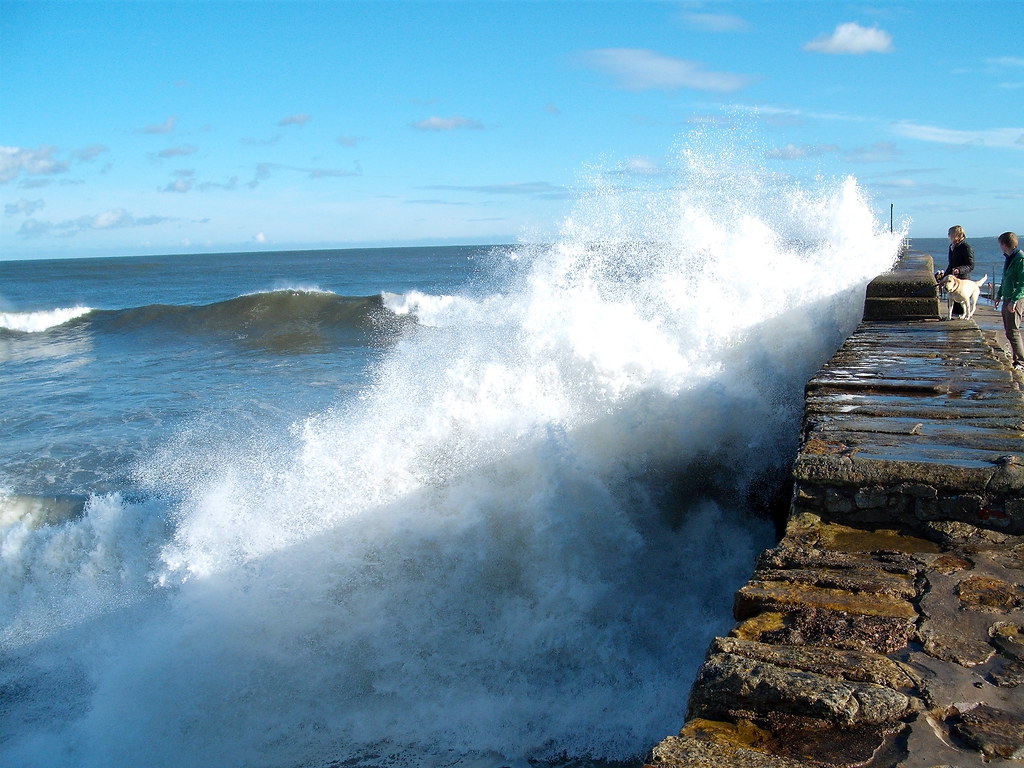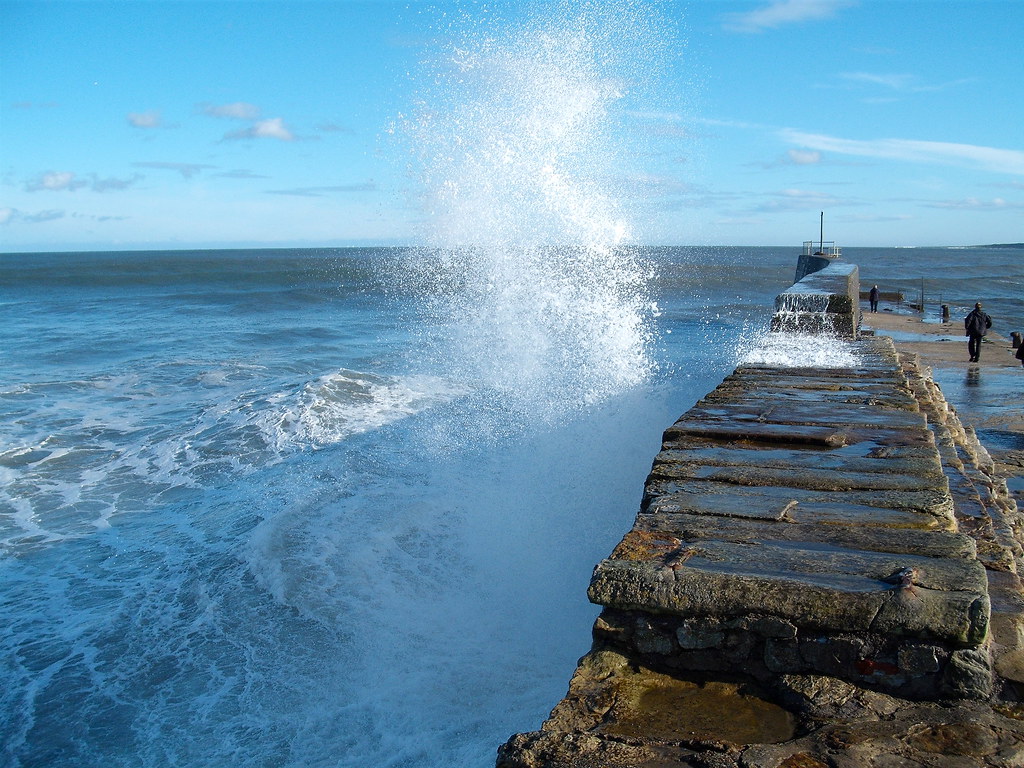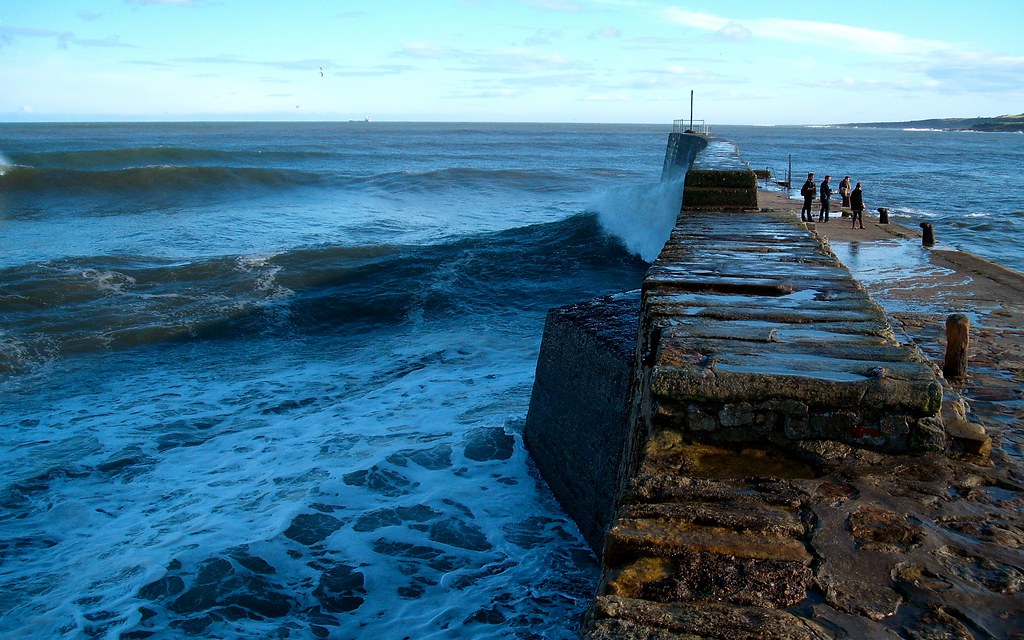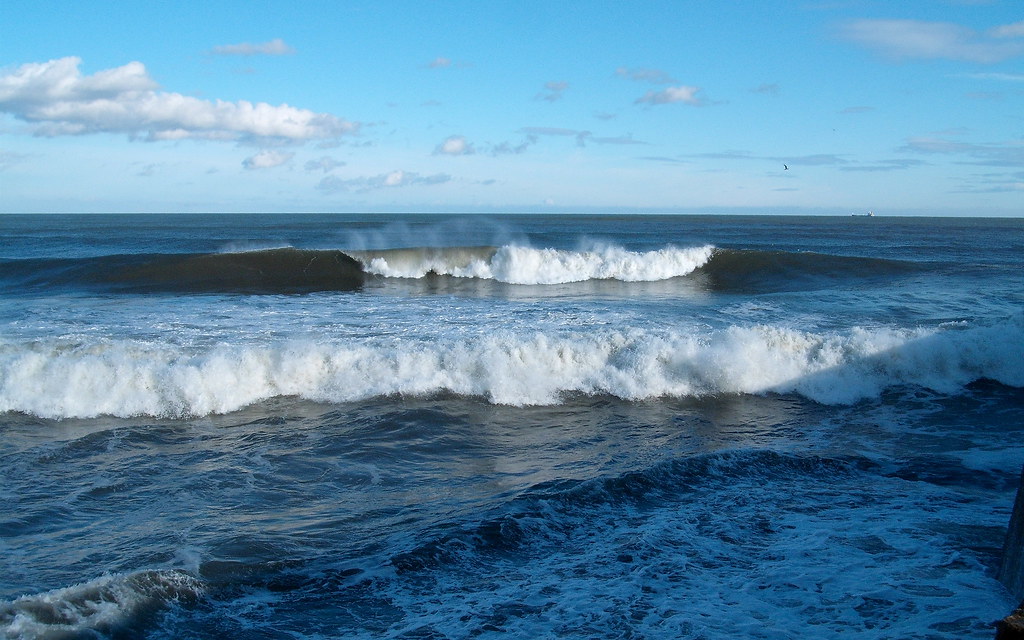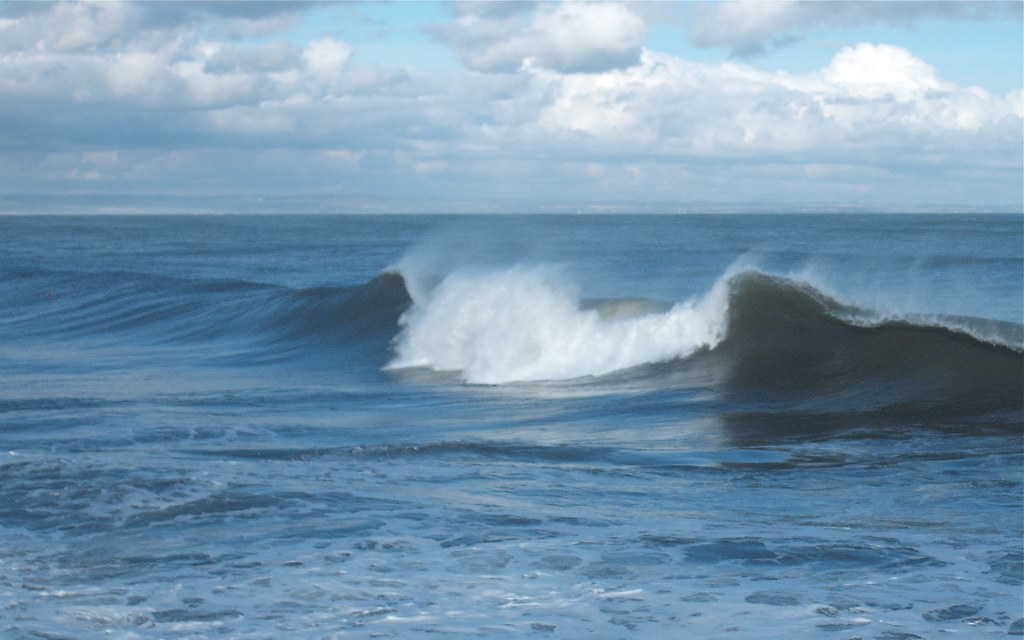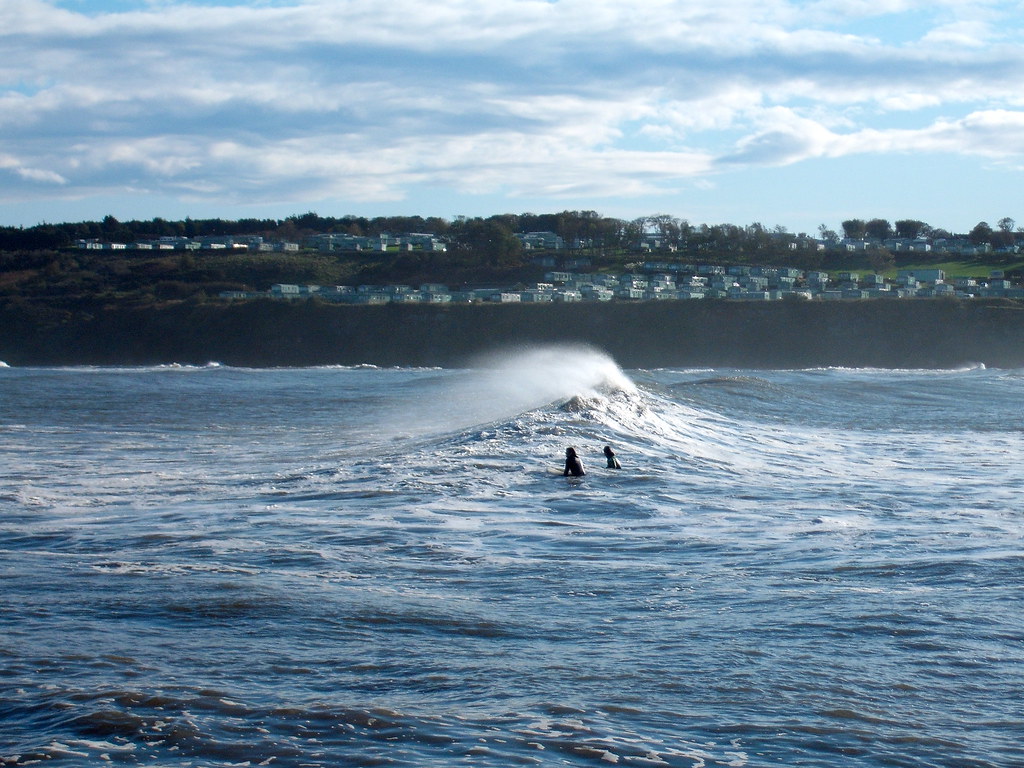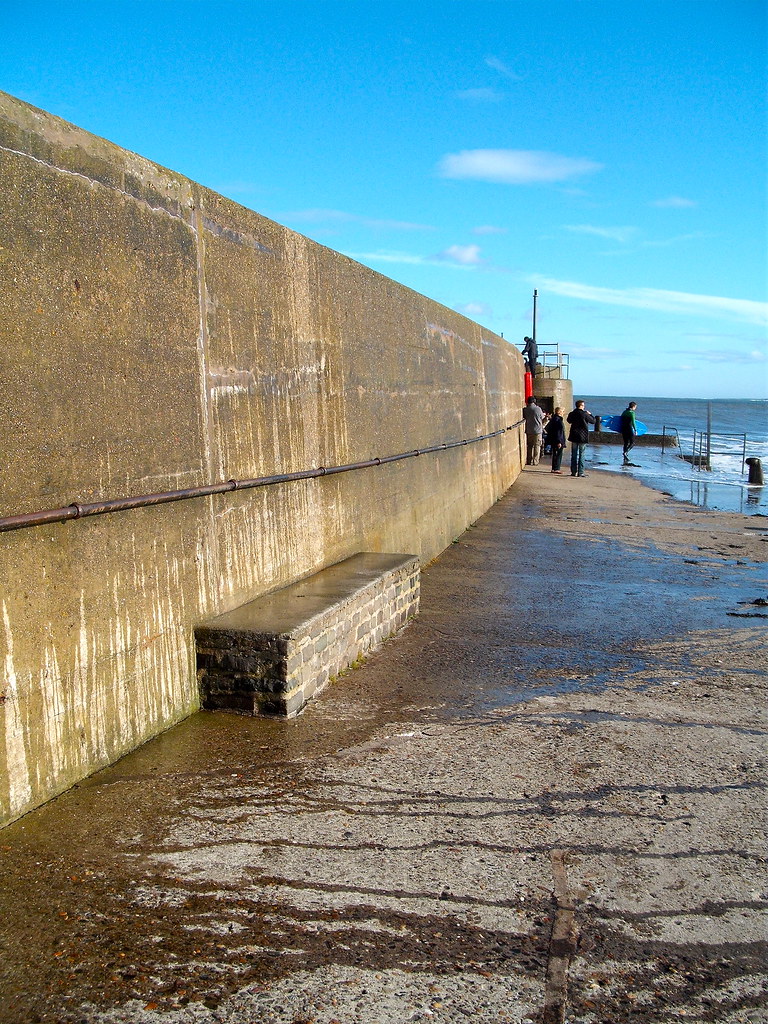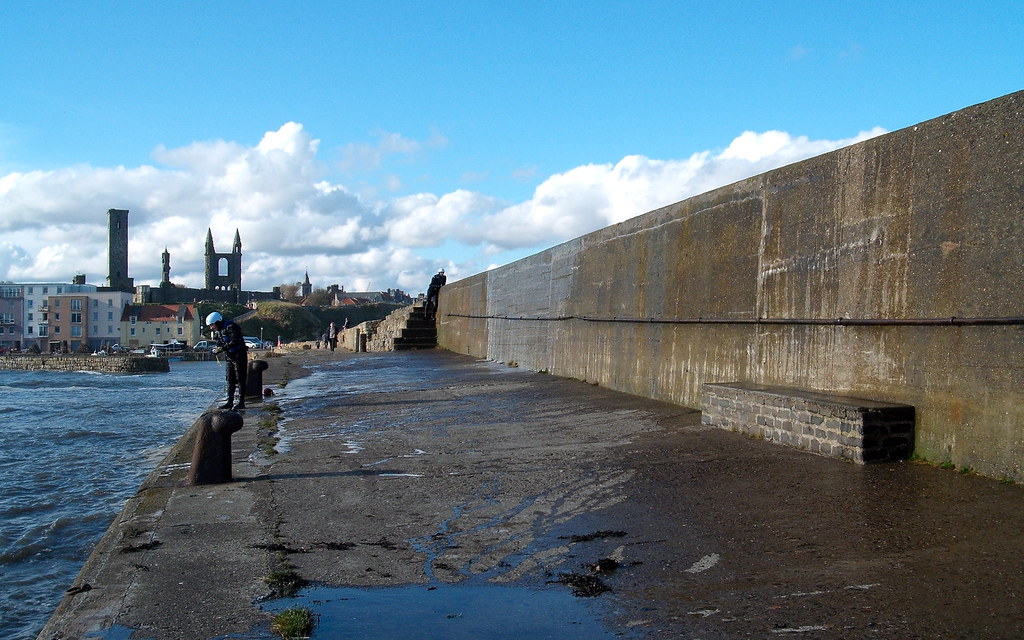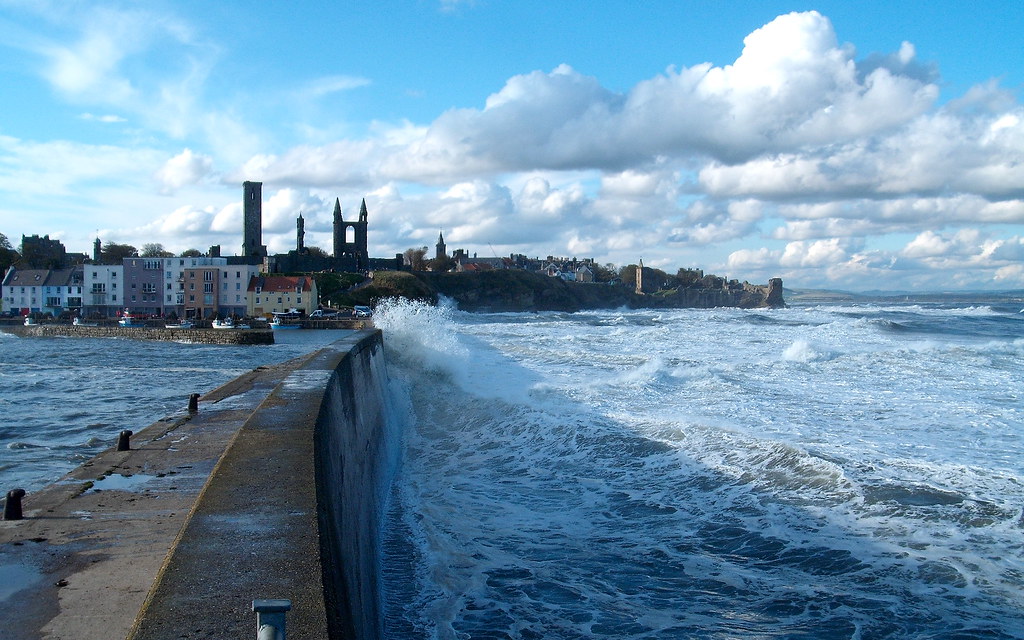 After leaving the pier, I bumped into my housemate Adam who was sitting on a bench overlooking East Sands. I joined him. We sat together watching the sea for well over an hour, the surfers and the canoeists and the pier jumpers, a smile permanently fixed to our faces.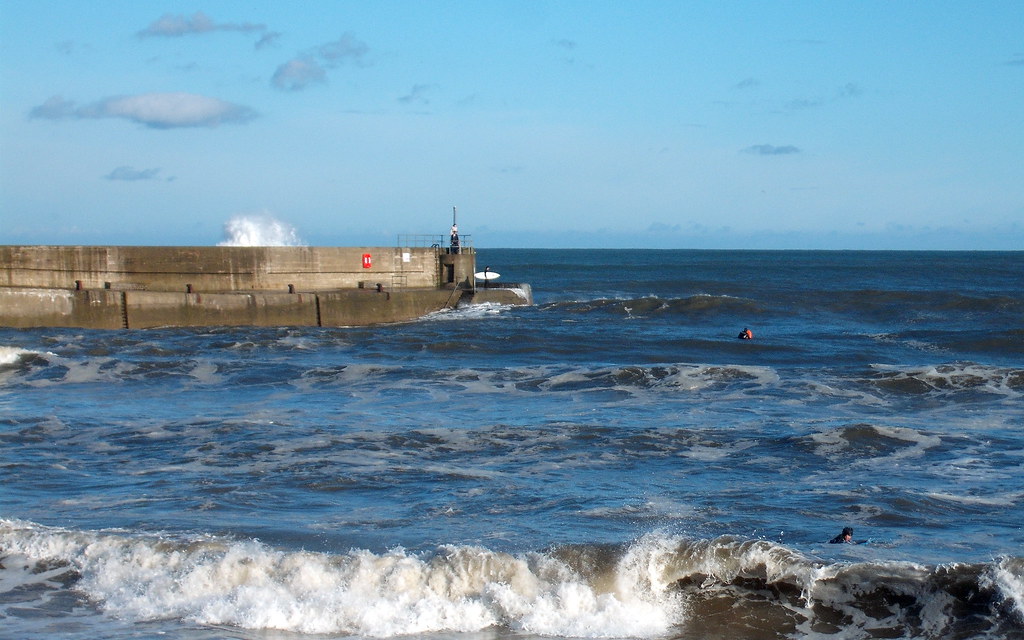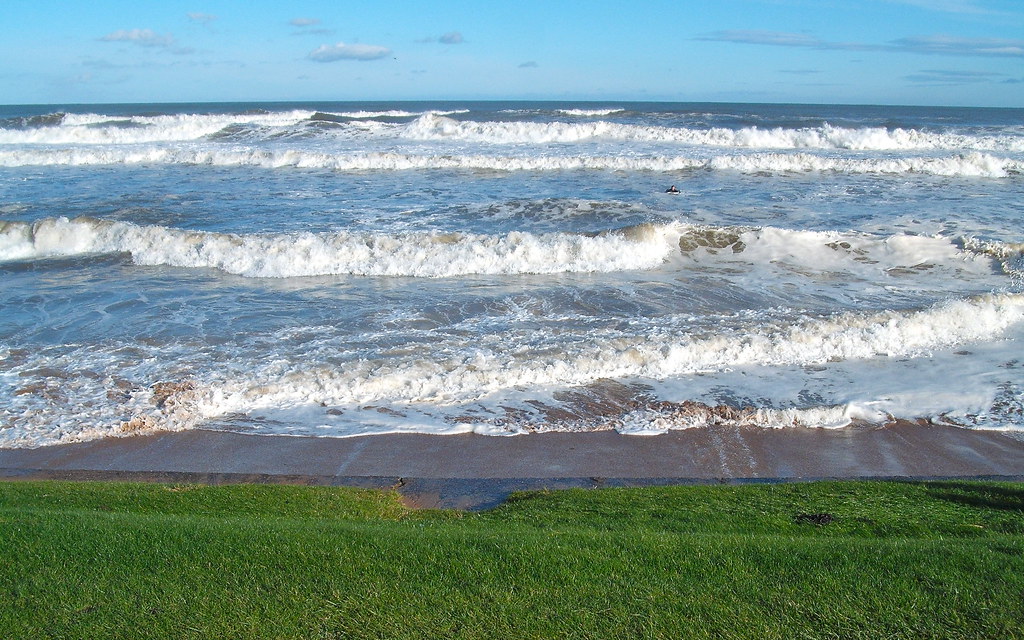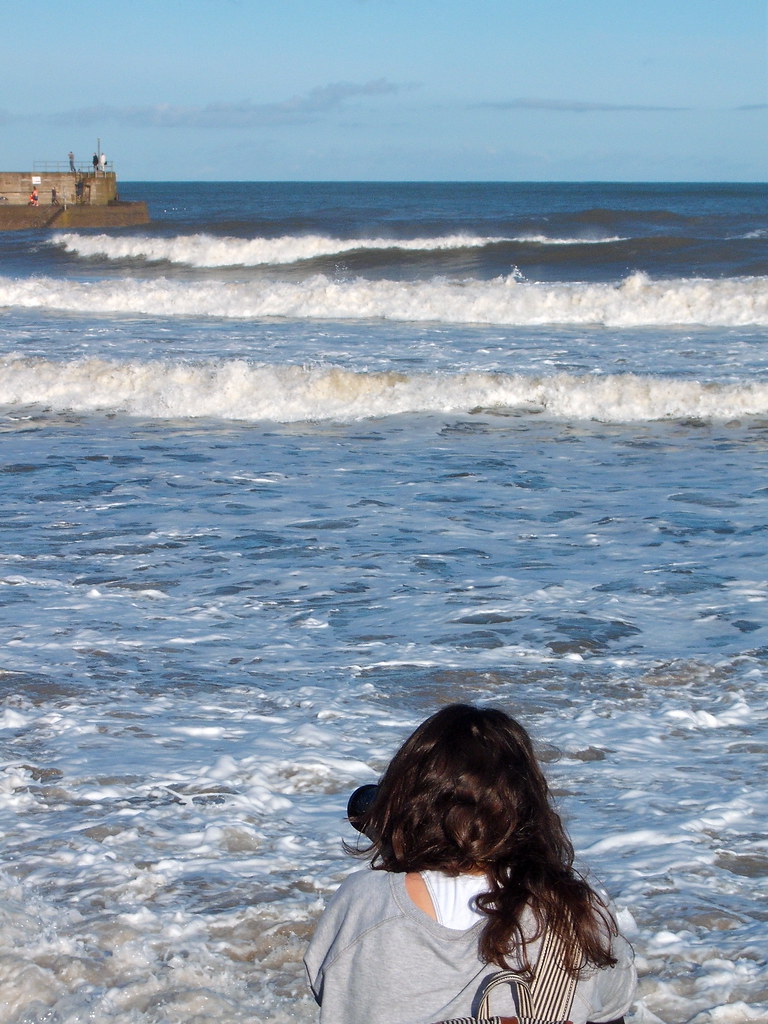 How could you not smile?
Then I went and cooked with my girlfriend.
The sea was calm today.